Collection: Essence of the Penedès
Type: A still red wine of the D.O. Penedès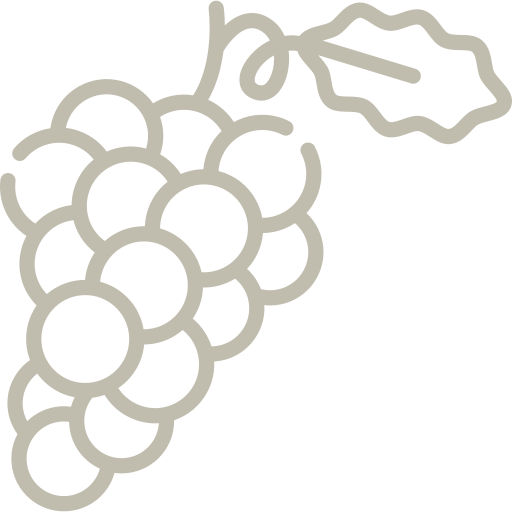 VARIETIES
Ull de llebre and Syrah.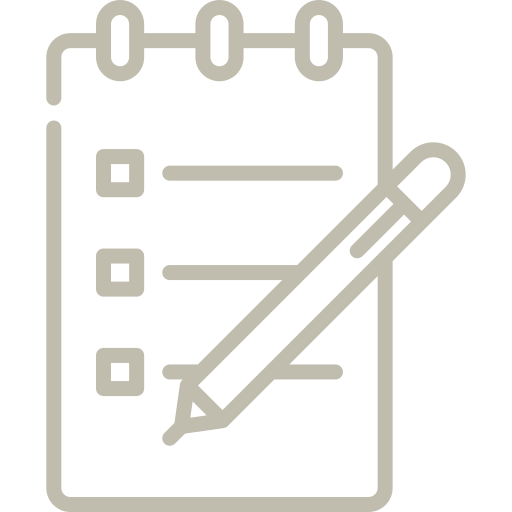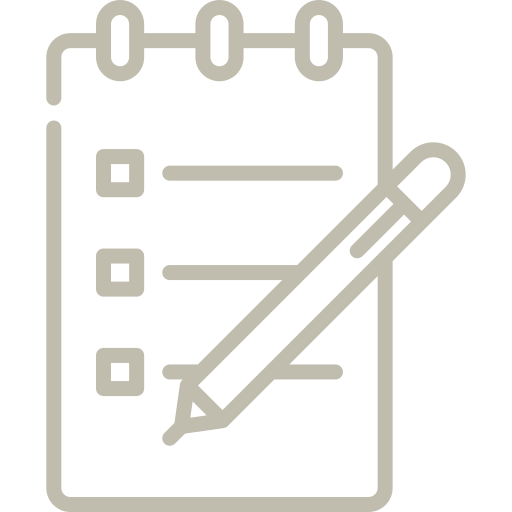 Appearance: Dark cherry with violet reflections.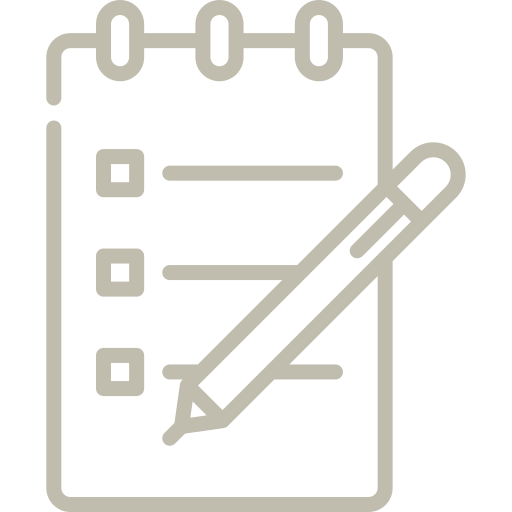 Nose: Very intense with notes of spices (pepper and cinnamon cloves. Balsamic notes (thyme).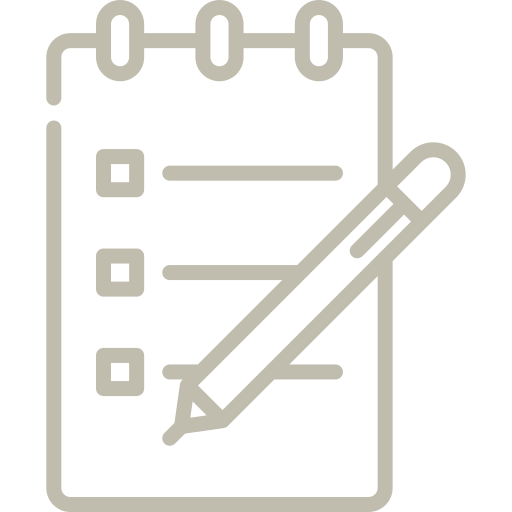 Palate: Well constructed with a lively piquant tannin and a long, elegant finish.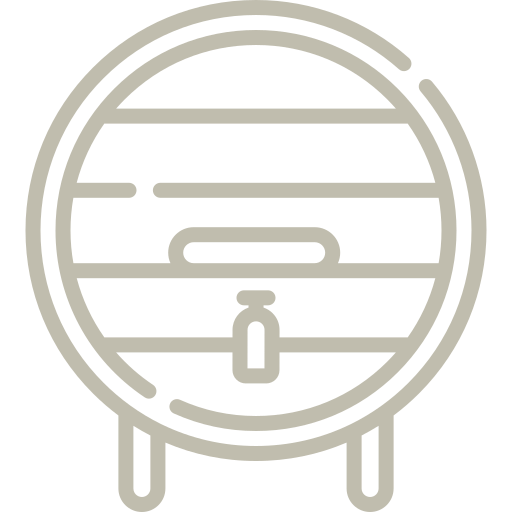 ELABORATION
Maceration to achieve the optimum colour and a shade of tenacity and subsequent decanting to carry out the alcoholic fermentation process. It is then aged in French or American oak barrels.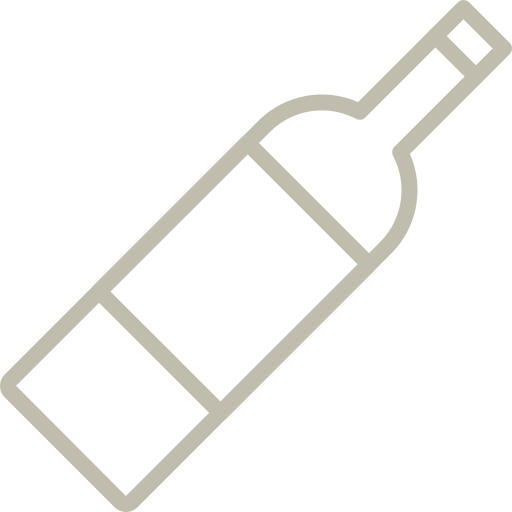 CONSERVATION
Bottle stored in vertical position protected from light and draughts and temperatures not higher than 20 ºC.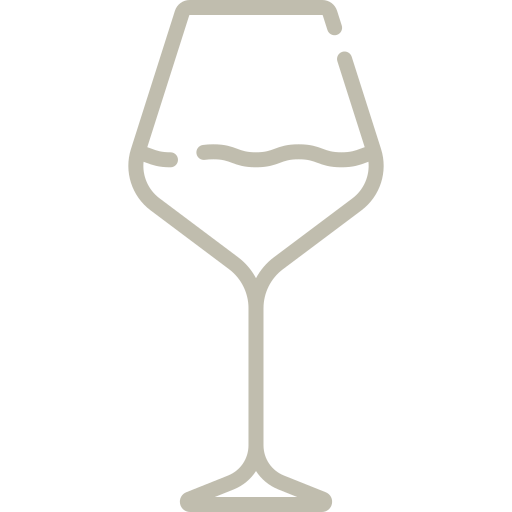 RECOMMENDATIONS
Open the bottle half an hour before consumption. Serve in tall tulip glasses with a wide mouth. Ideal temperature between 14ºC and 16ºC.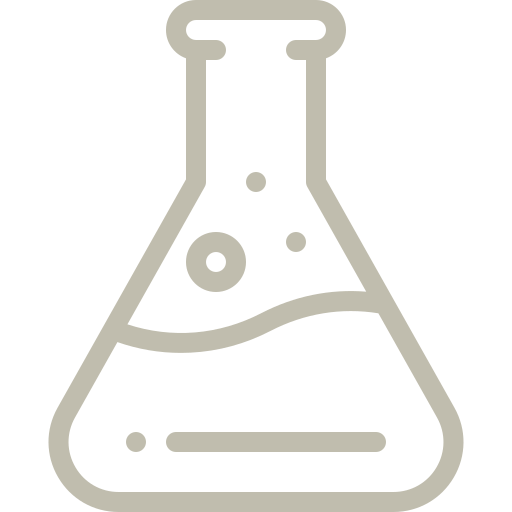 Alcohol content: 14% vol.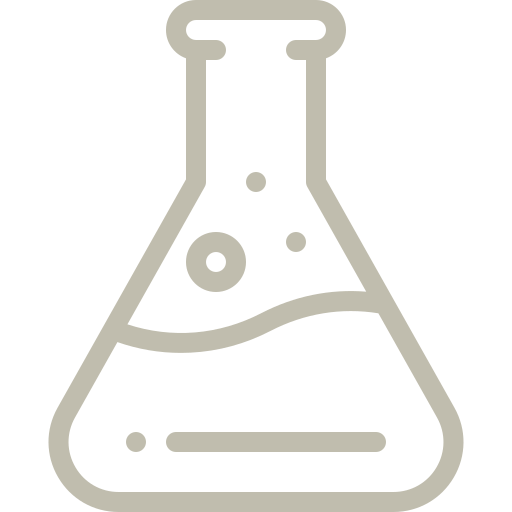 Acidity: 5,5 g/l (tartaric)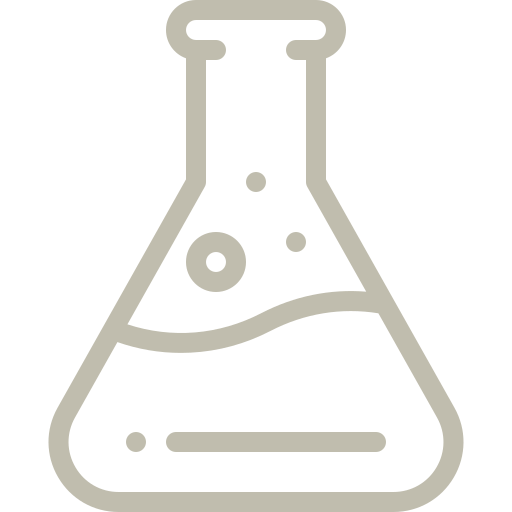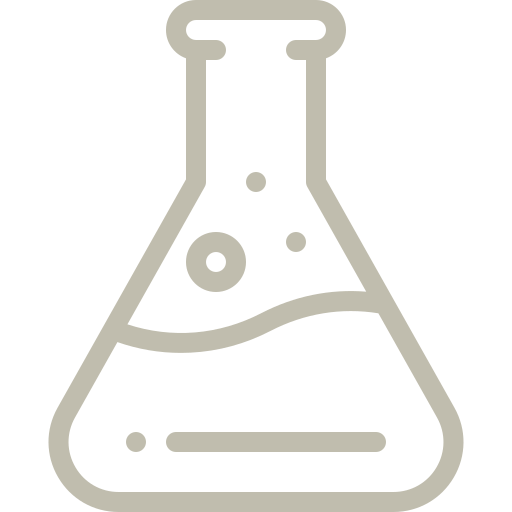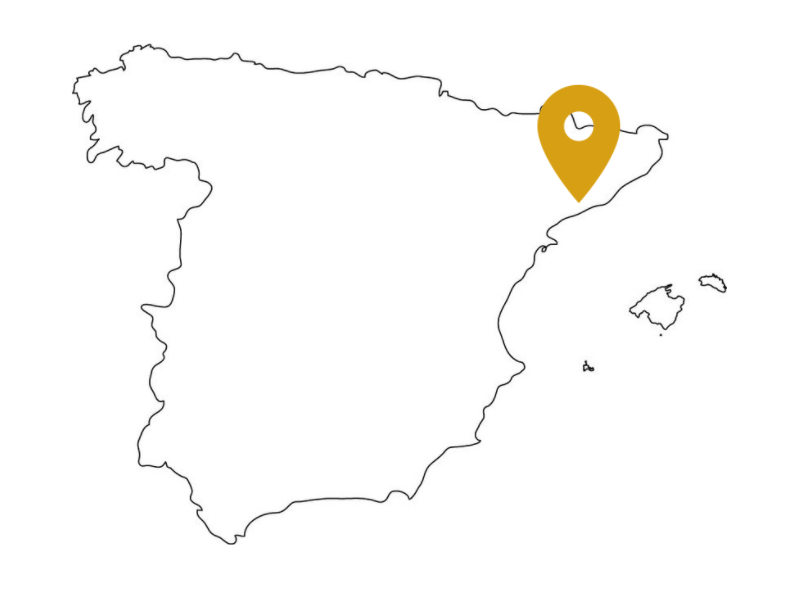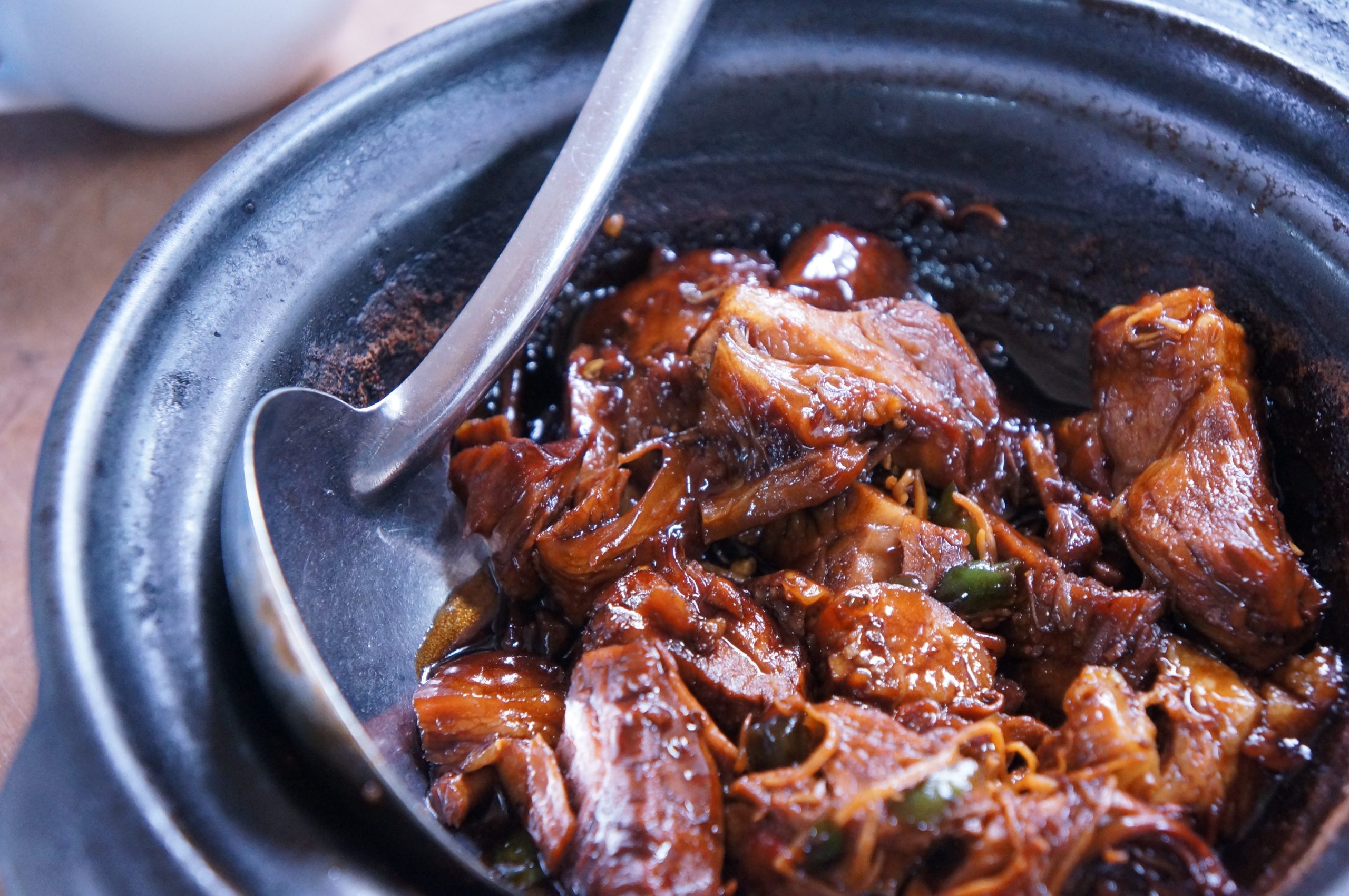 Ideal for meat, cured cheese and stew