Collection: País de vi, país diví
Type: Still red wine of the DO PENEDÈS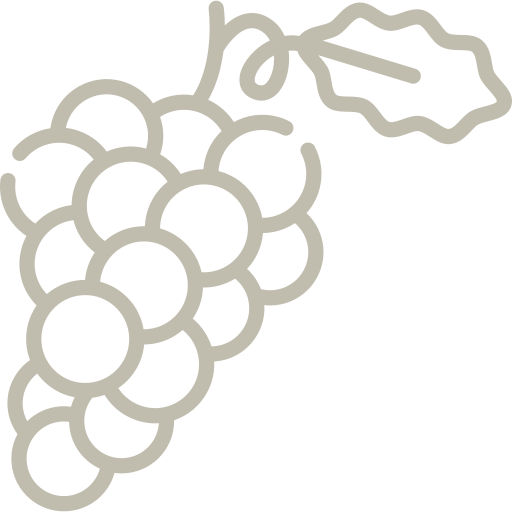 VARIETIES
Cabernet Sauvignon, Ull de llebre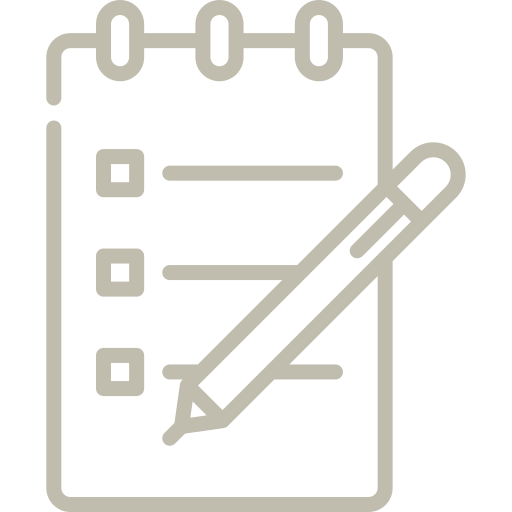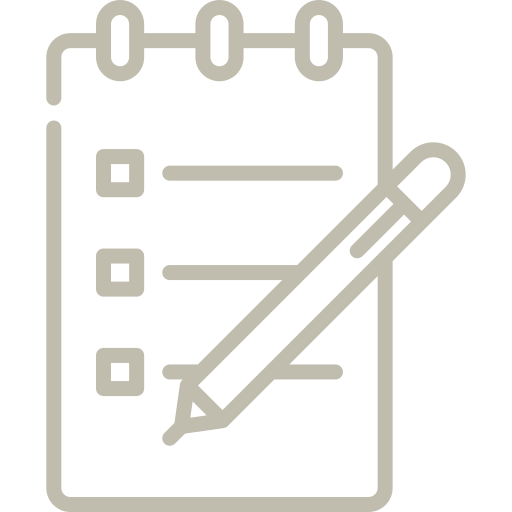 Appearance: Intense ruby colour with violet tears.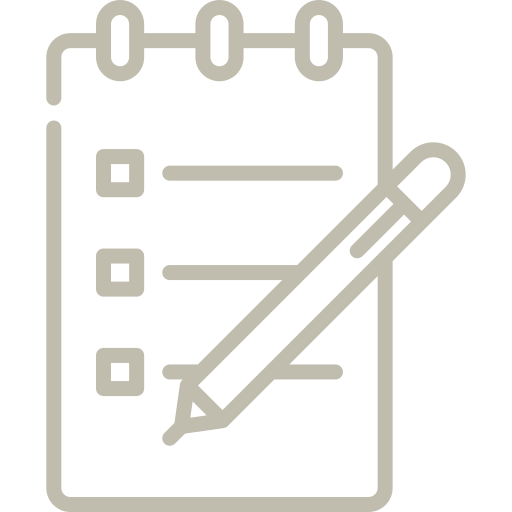 Nose: Redolent of wild red fruits.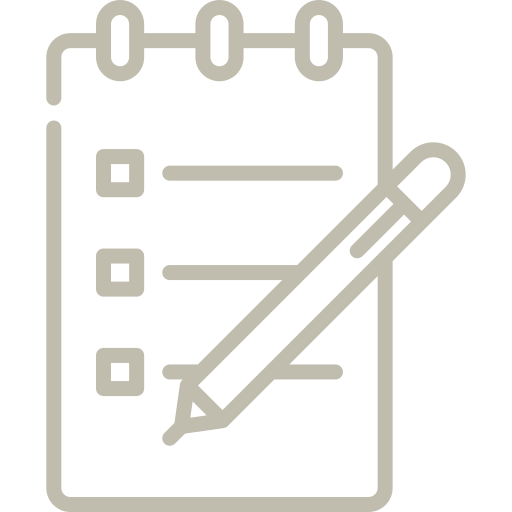 Palate: intense, long and very pleasant.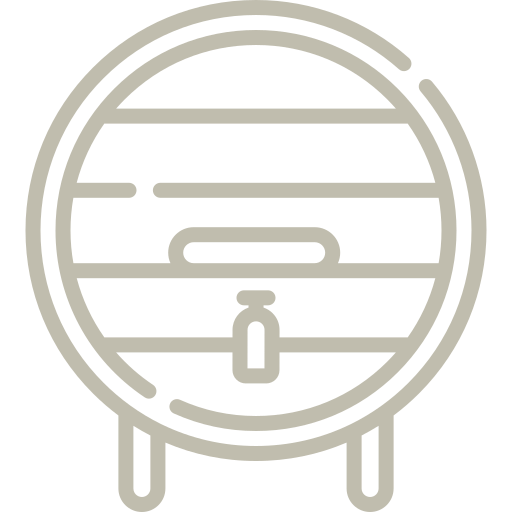 ELABORATION
Prolonged maceration in order to achieve the correct colour and tannin. Alcoholic and malolactic fermentation takes place simultaneously to achieving a rounding effect.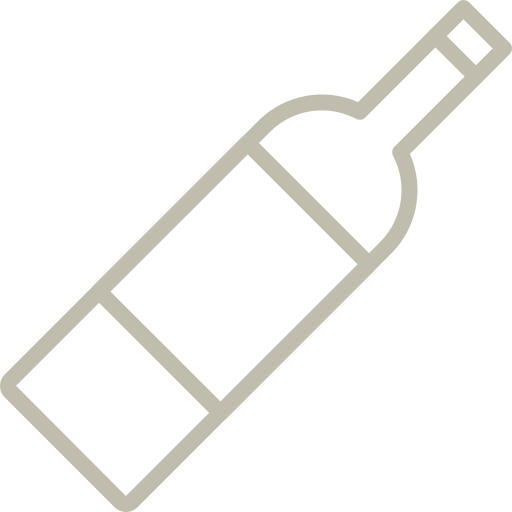 CONSERVATION
Bottle stored in horizontal position protected from light and draughts and temperatures not higher than 20 ºC.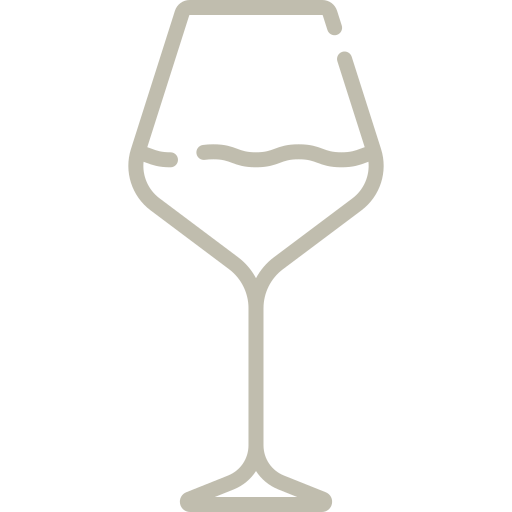 RECOMMENDATIONS
Serve in tall tulip glasses with a wide mouth. Serve between 12ºC and 14ºC.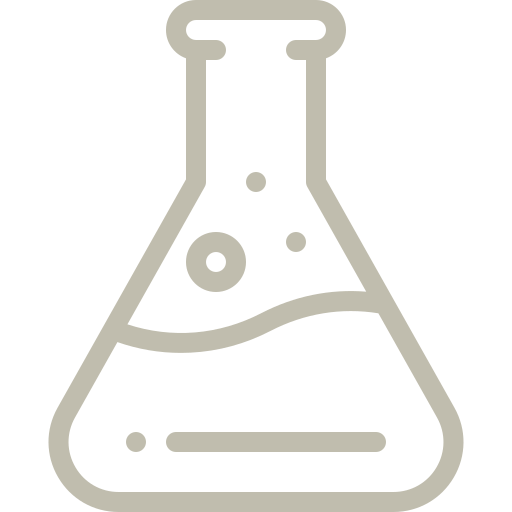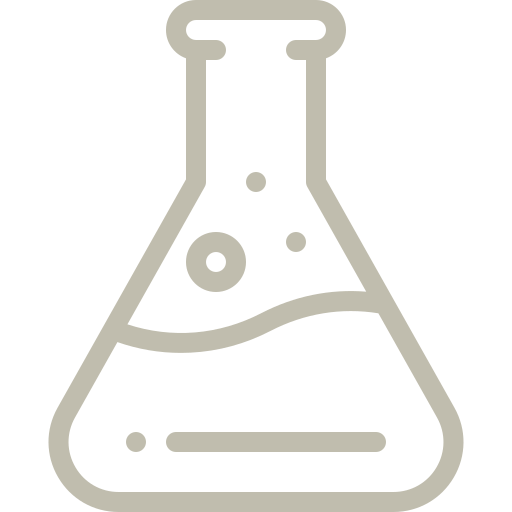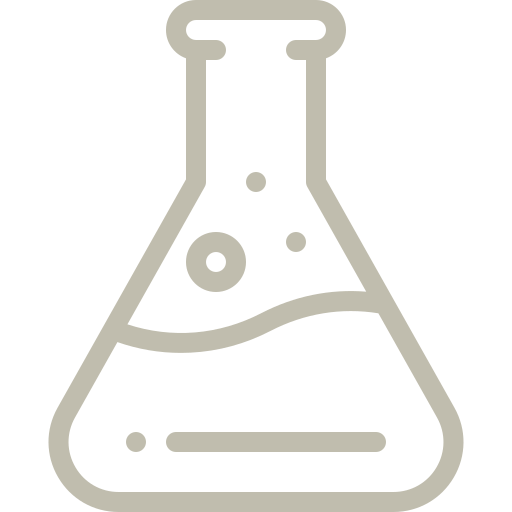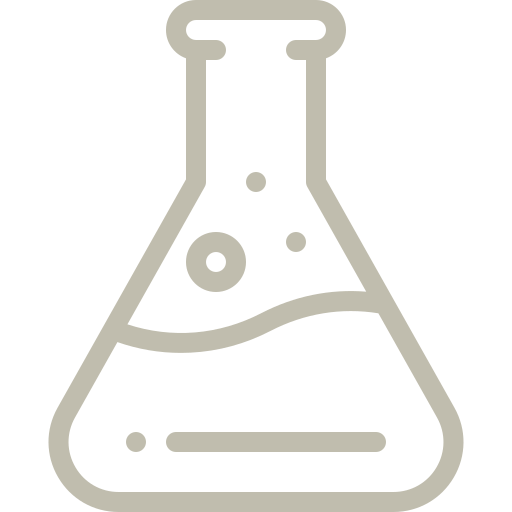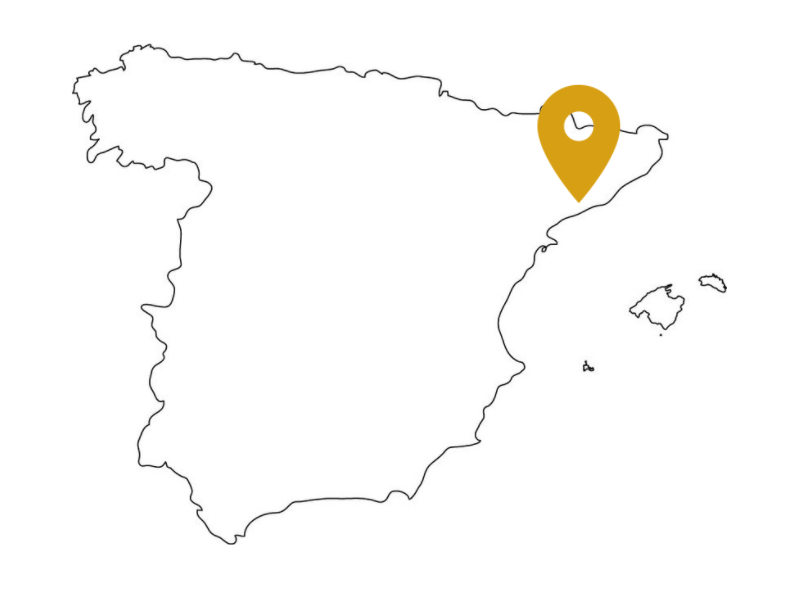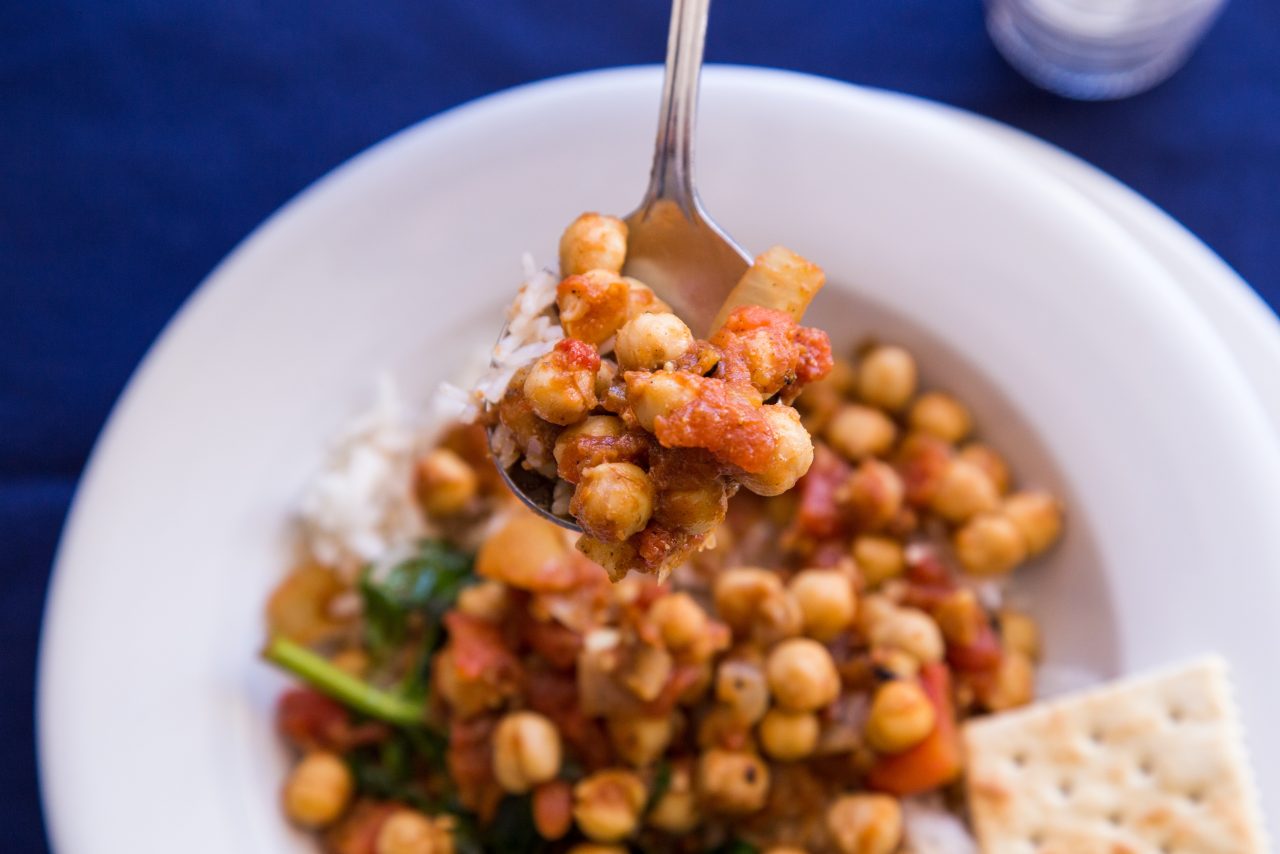 Ideal for all kinds of pulses, meat and cheese