THE MEDITERRANEAN OF HILL
Collection: The Mediterranean of Hill
Type: Still rosé wine of the D.O. Penedès.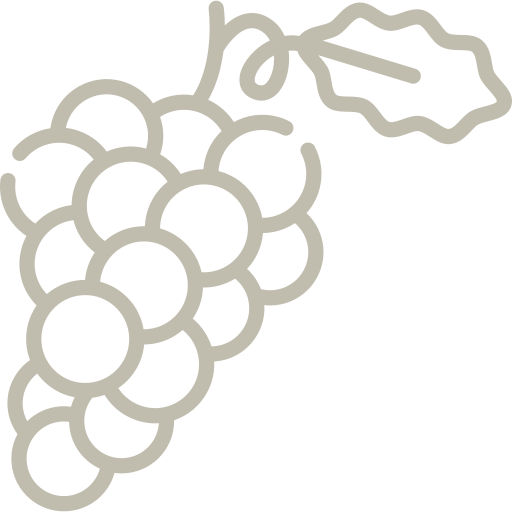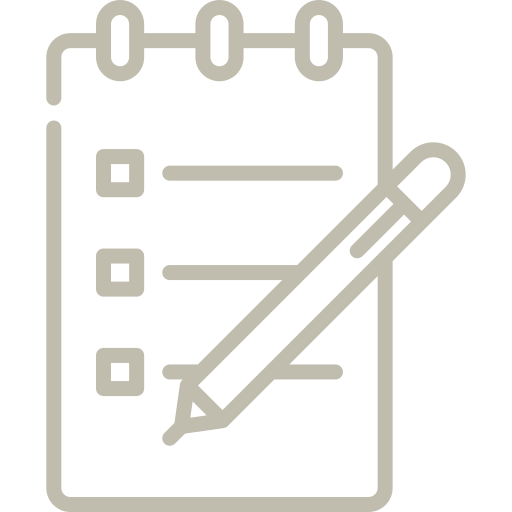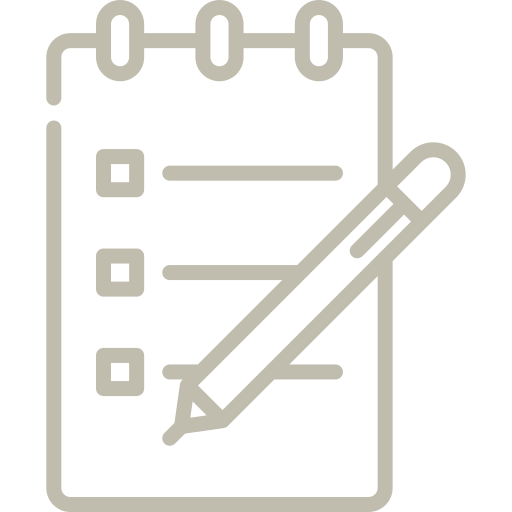 Appearance: Pale strawberry colour with hints of red.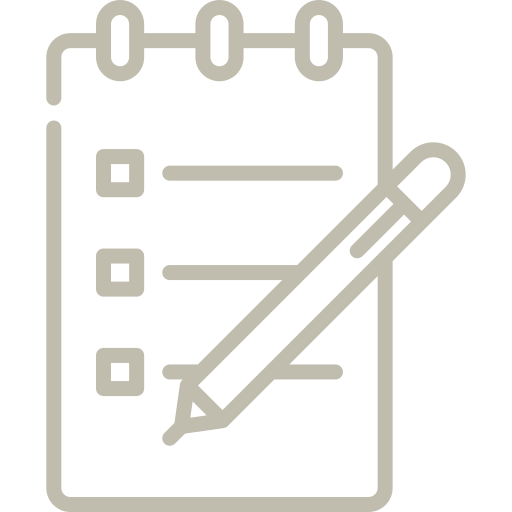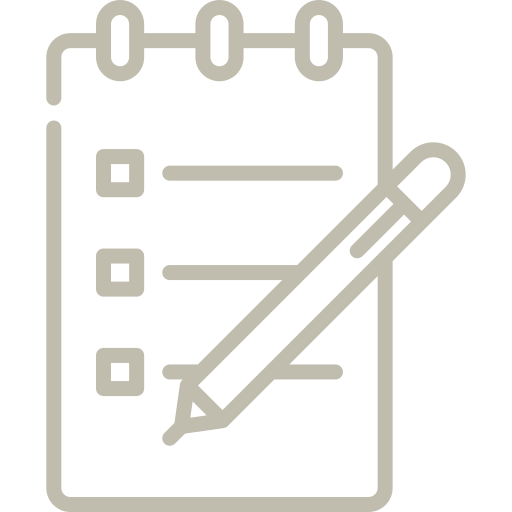 Palate: Acid red fruits with a hint of lollipop.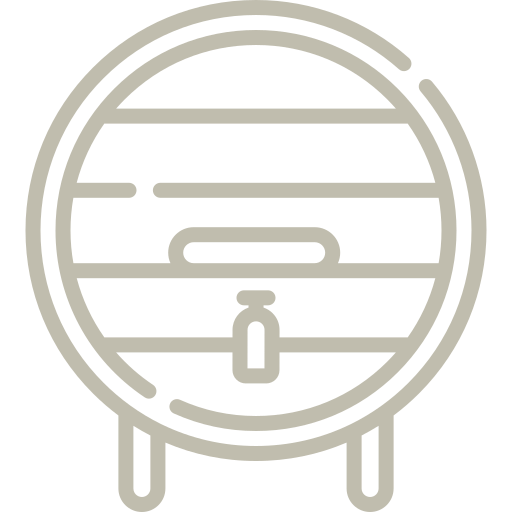 ELABORATION
After destemming the grapes, they are pressed and the resulting must is passed to the maceration tank for about 12 hours to extract the right color and maximum fruit. Cold fermentation in stainless steel tanks to round off the set. Bottling, labeling and fitting are then carried out.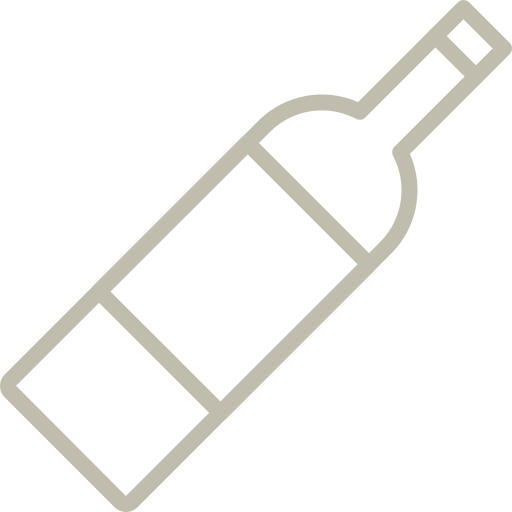 CONSERVATION
Bottle stored in vertical position protected from light and draughts and temperatures not higher than 20 ºC.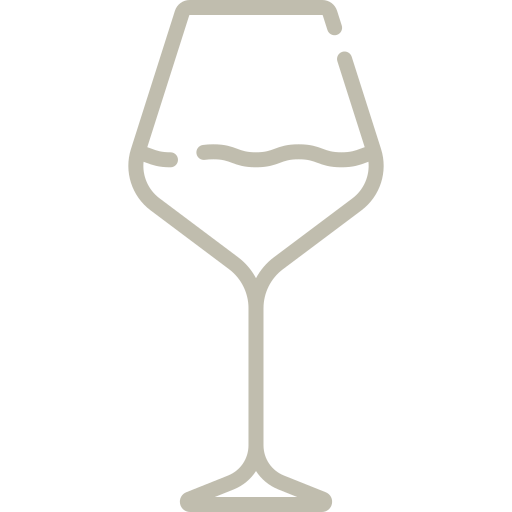 RECOMMENDATIONS
Serve cold between 8º-10º C., cool slowly in an ice bucket or the lower part of the fridge. Serve in tall tulip glasses with a wide mouth.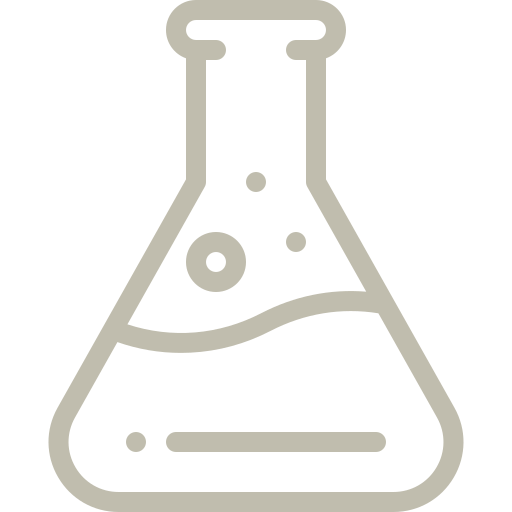 Alcohol content: 12% vol.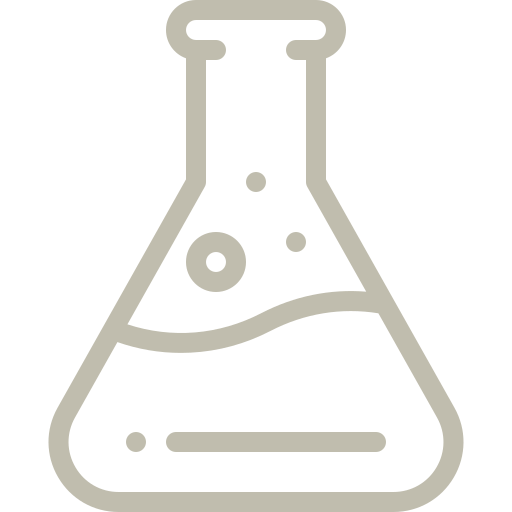 Acidity: 5,6 g/l (tartaric)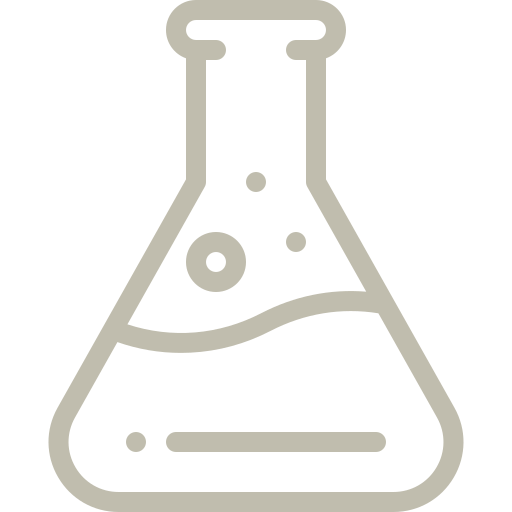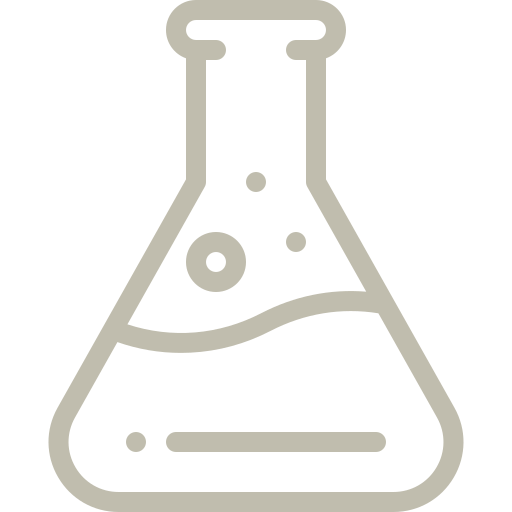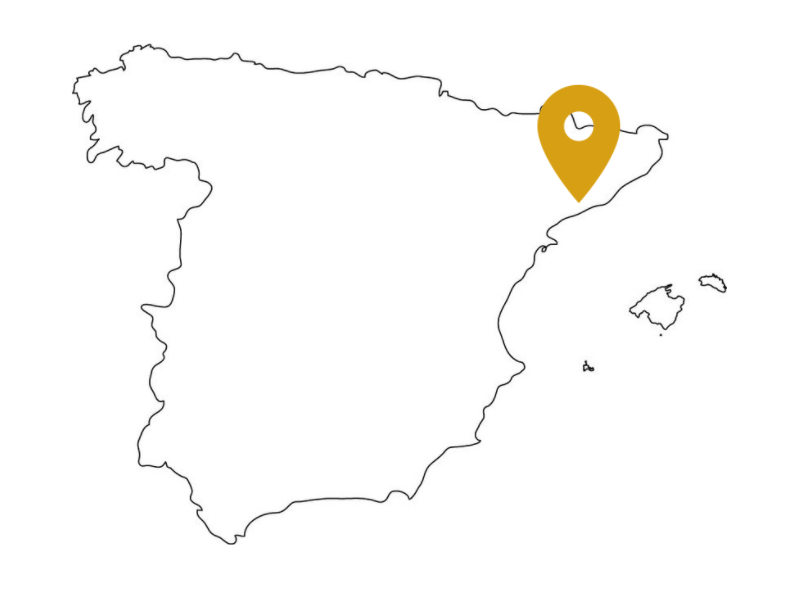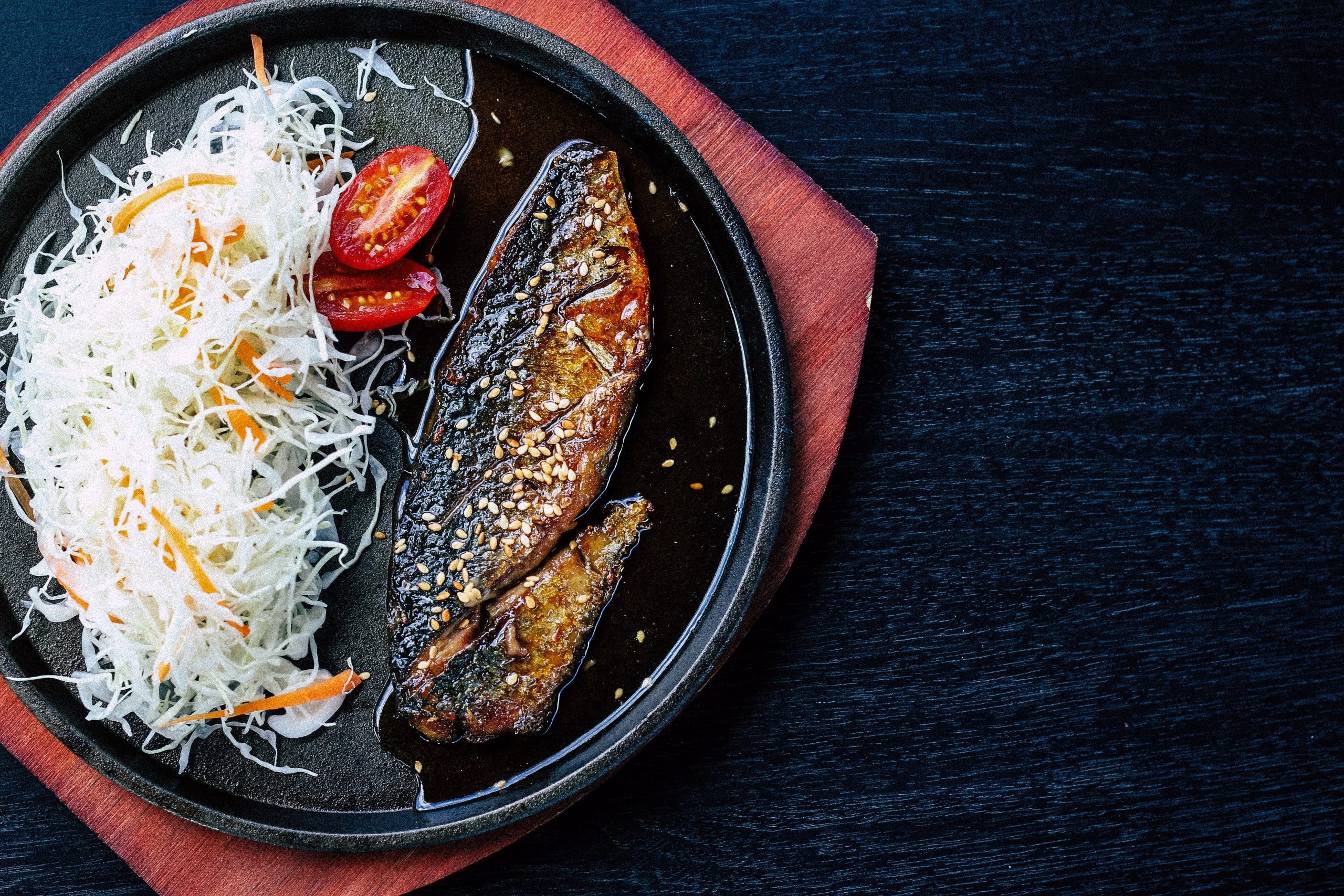 Ideal for sea food risottos, Italian pasta, exotic salads, raw or grilled fish and sea food.