Type: Sparkling white wine of the DO Cava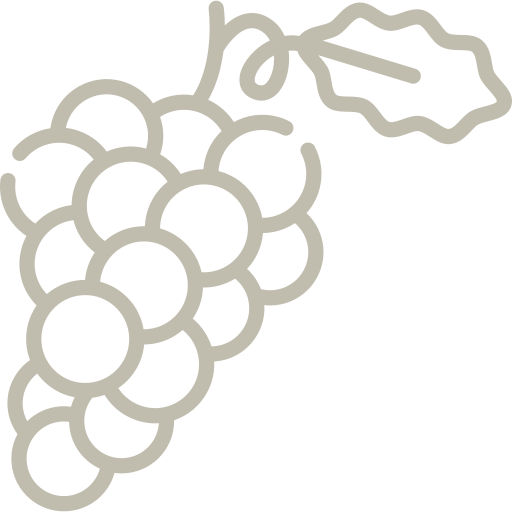 VARIETIES
Xarel·lo, Chardonnay, Macabeu and Parellada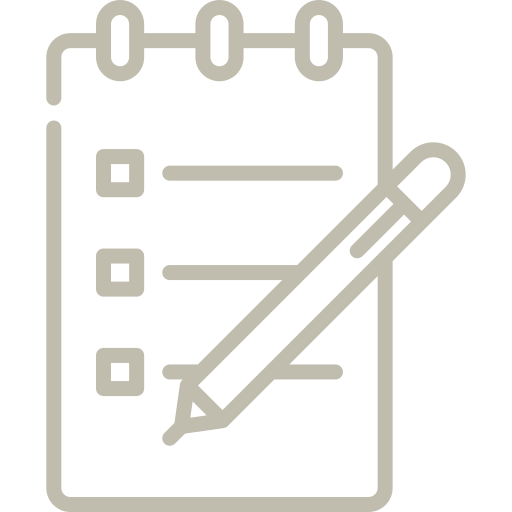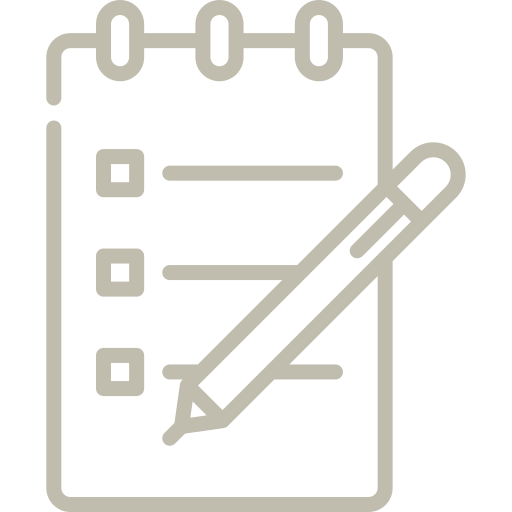 Appearance: Straw coloured with golden reflections and fine, persistent and slow bubbles.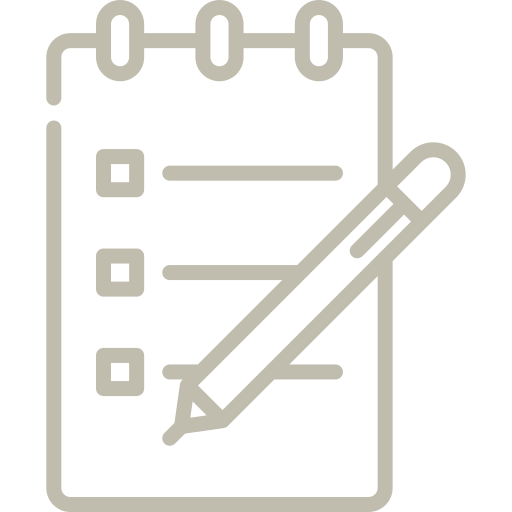 Nose: Well structured and elegant, the notes of ageing are predominant against a background of toasts (hazelnuts and toasted bread), hints of pastry, cake and a touch of citric (orange).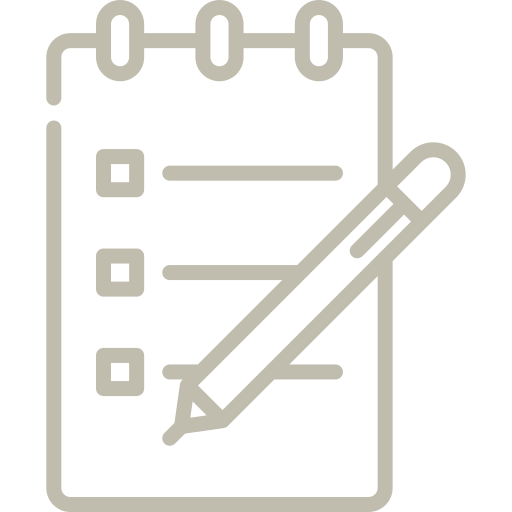 Palate: Broad, balanced, creamy and slightly sweet with notes of ageing. Clean and persistent aftertaste with the re-appearance of toasted notes and light citrics.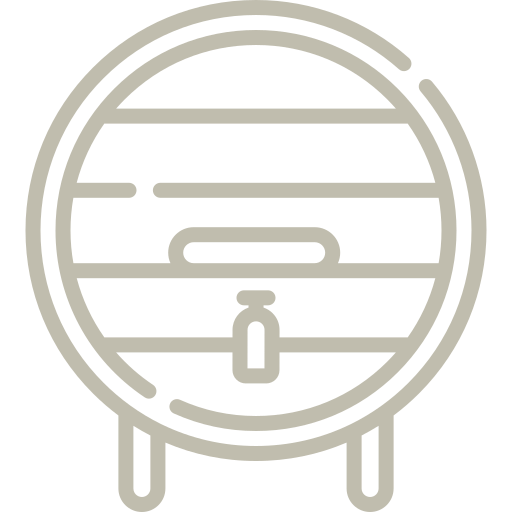 ELABORATION
The second fermentation is done using the traditional method with the cavas ageing a minimum of 30 months at constant temperature. A constant cava of a brut nature style and long ageing.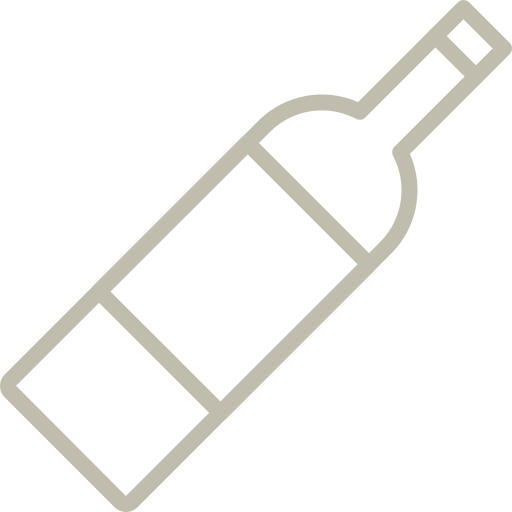 CONSERVATION
Bottle stored in vertical position protected from light and draughts and temperatures not higher than 20 ºC.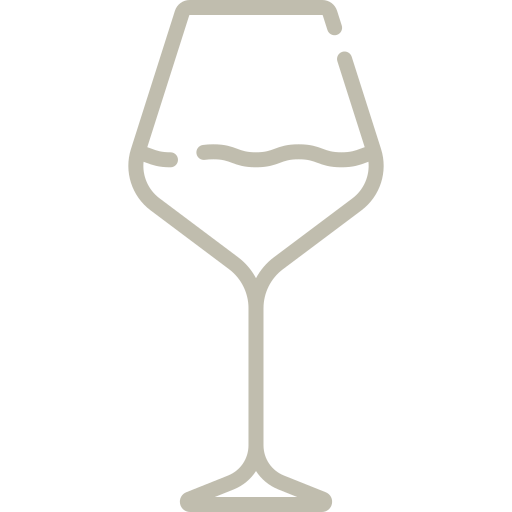 RECOMMENDATIONS
Serve in fine crystal flutes, such as the Emeraude, at a temperature of between 6 and 8 degrees.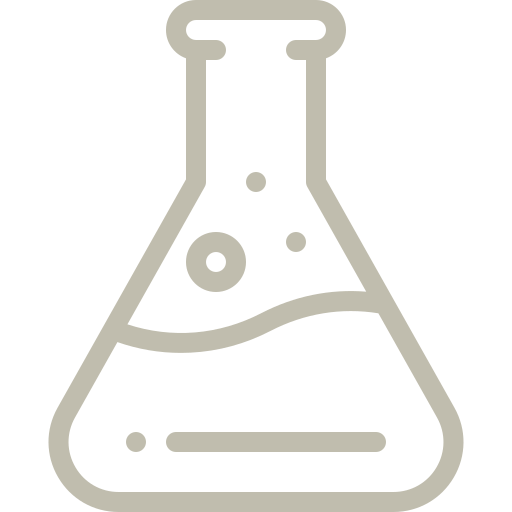 Alcohol content: 11,5% vol.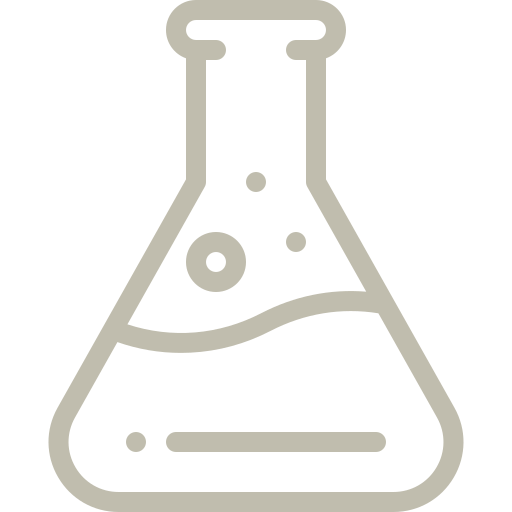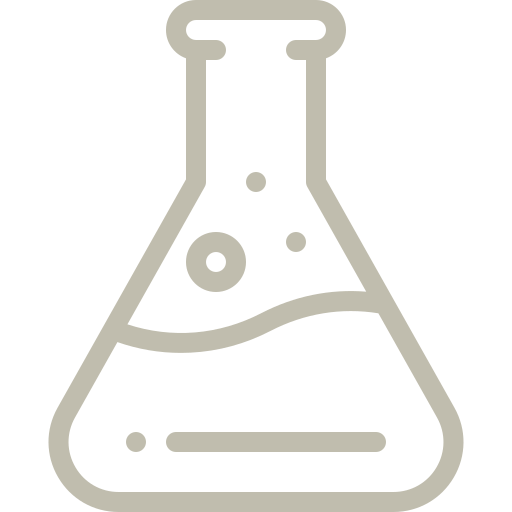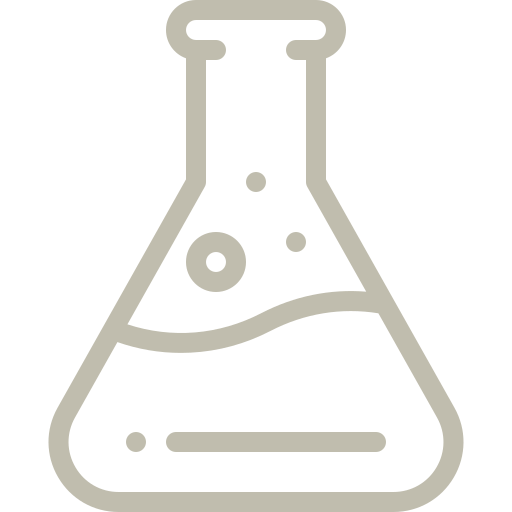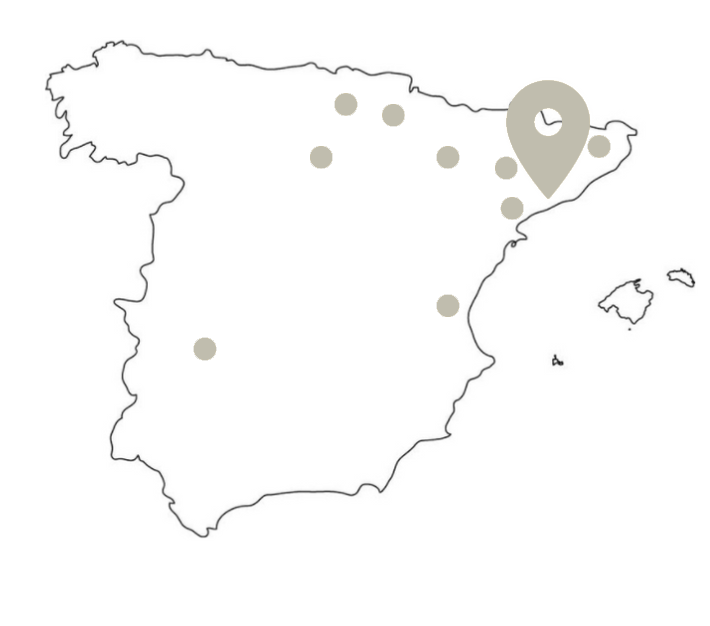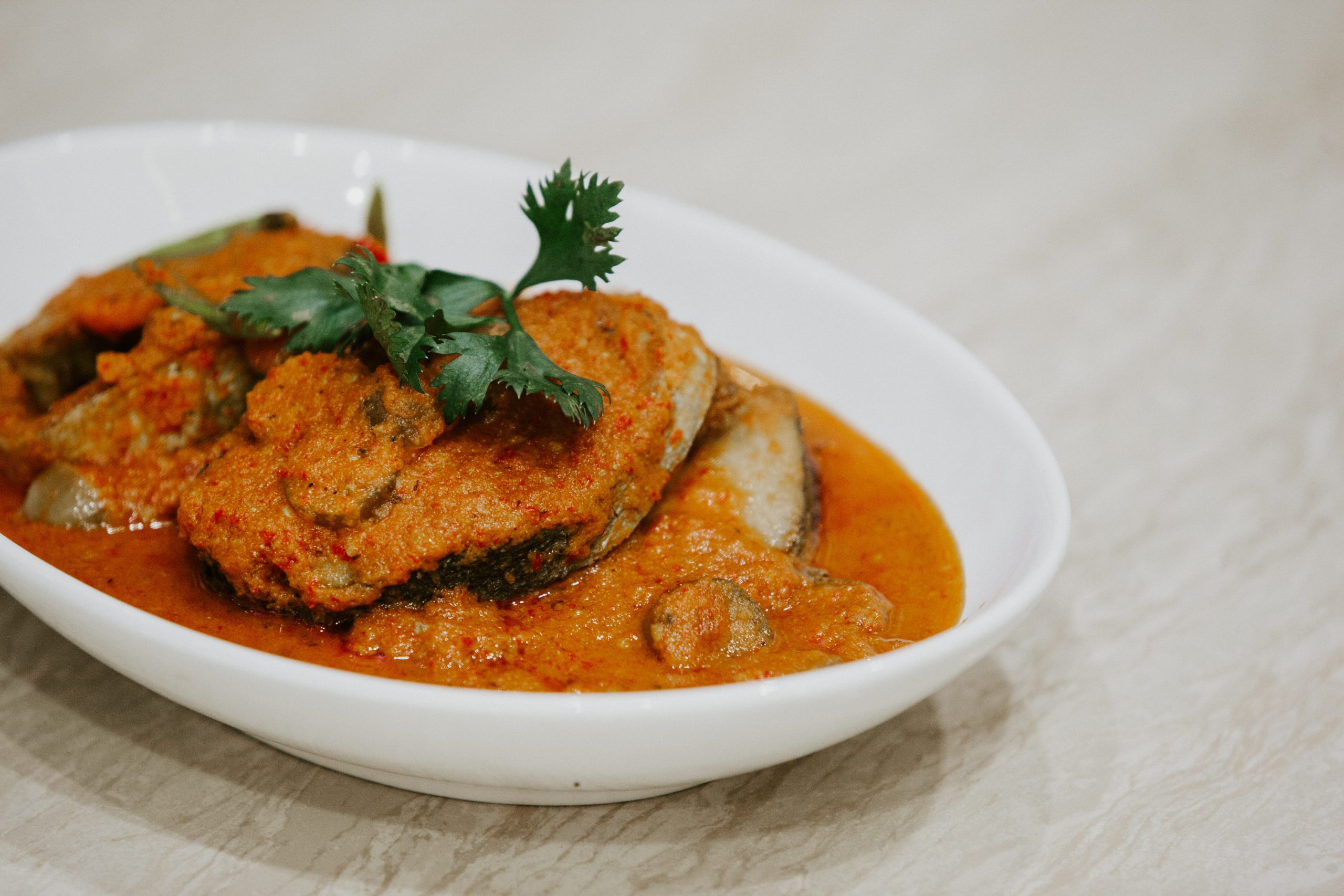 Ideal for grilled meats, fish in sauce and cured cheese.