THE MEDITERRANEAN OF HILL
Collection: The Mediterranean of Hill
Type: Still red wine of the D.O.Penedès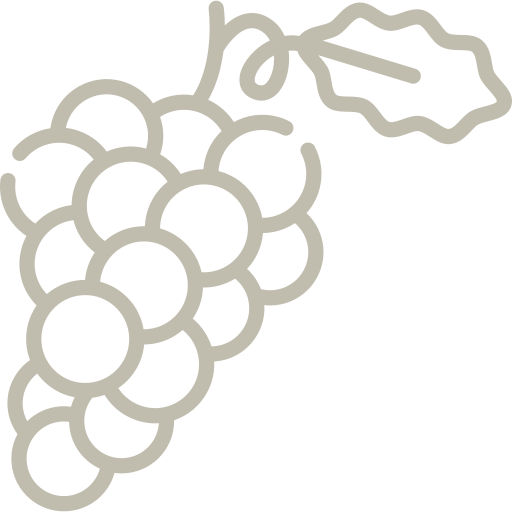 VARIETIES
Cabernet Sauvignon and Merlot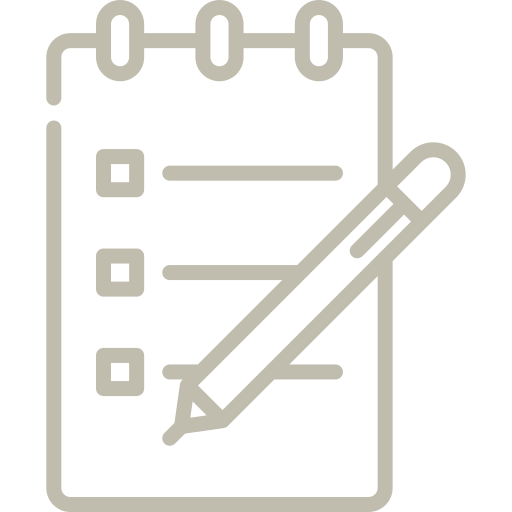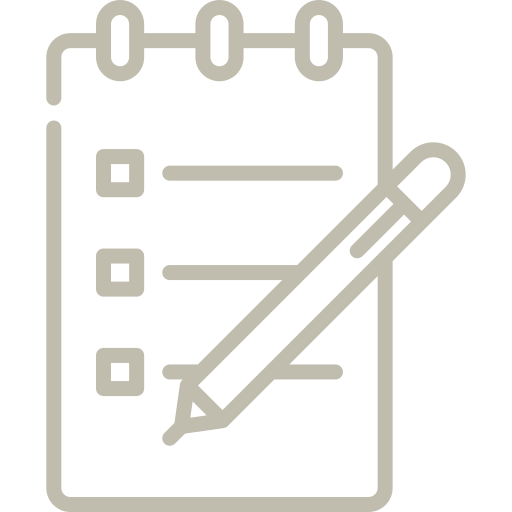 Appearance: Ruby with hints of slate.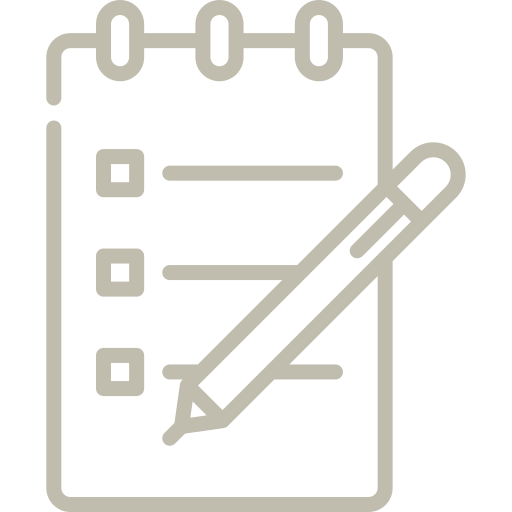 Nose: Complex with good intensity and notes of balsam.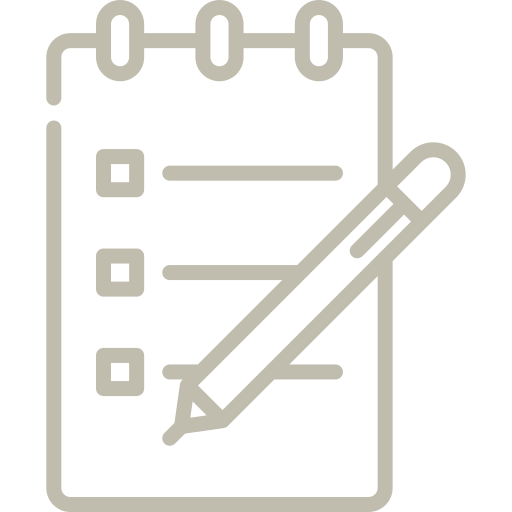 Palate: Rich, mature and well balanced, long and persistent.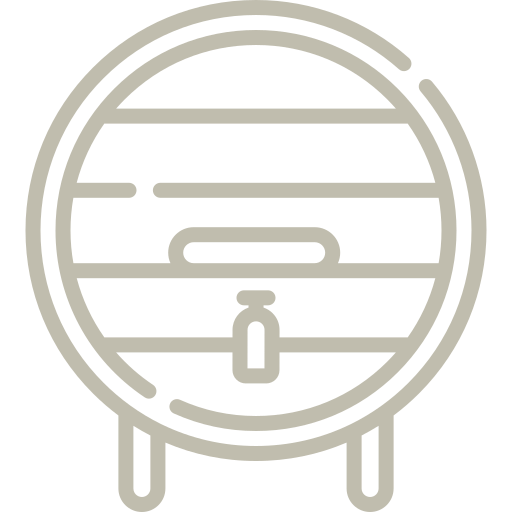 ELABORATION
After maceration and alcoholic fermentation, the wine begins its ageing in French and American oak barrels.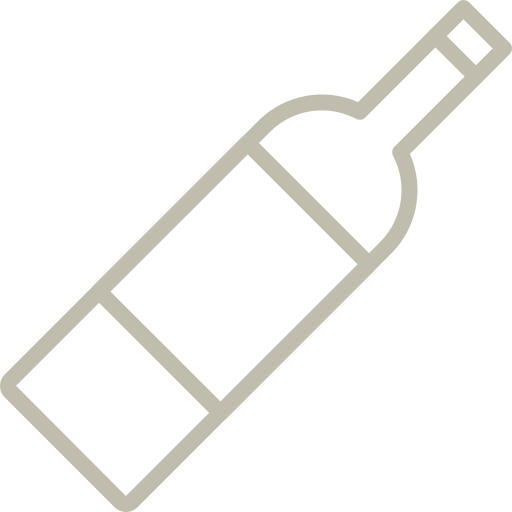 CONSERVATION
Bottle stored in vertical position protected from light and draughts and temperatures not higher than 20 ºC.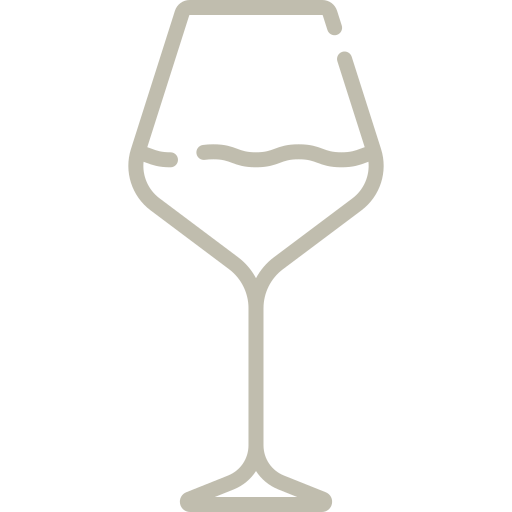 RECOMMENDATIONS
Serve in tall tulip glasses with a wide mouth between 14º C and 16º C.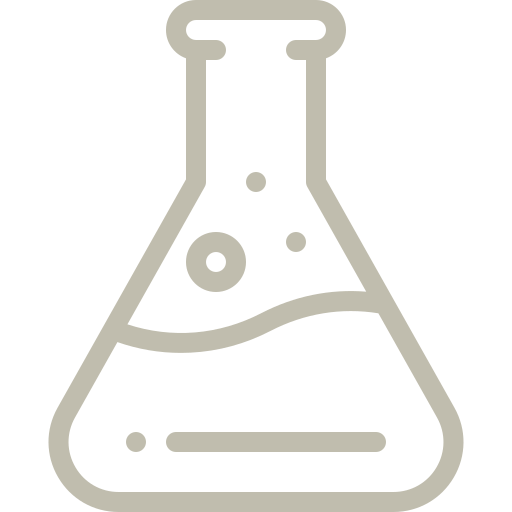 Alcohol content: 13,50% vol.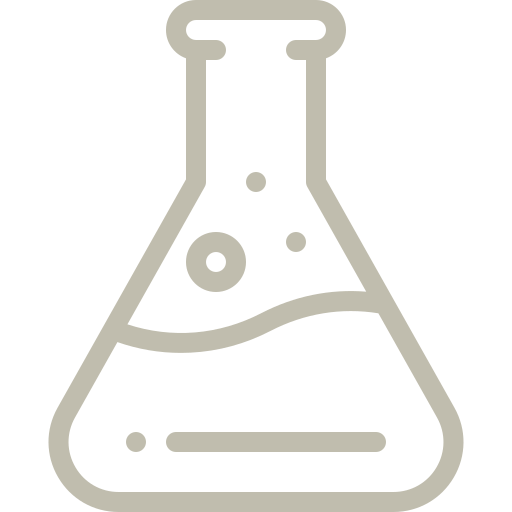 Acidity: 5,8 g/l (tartaric)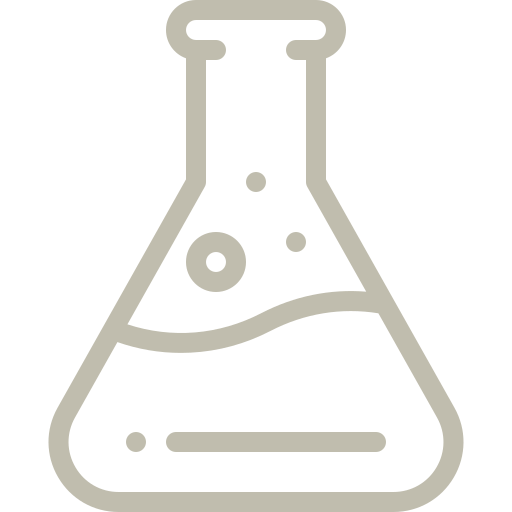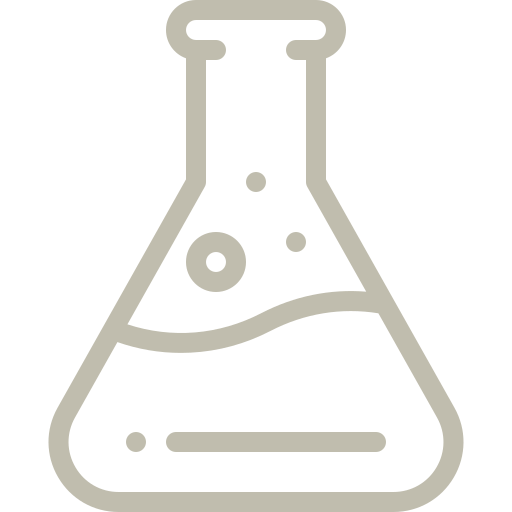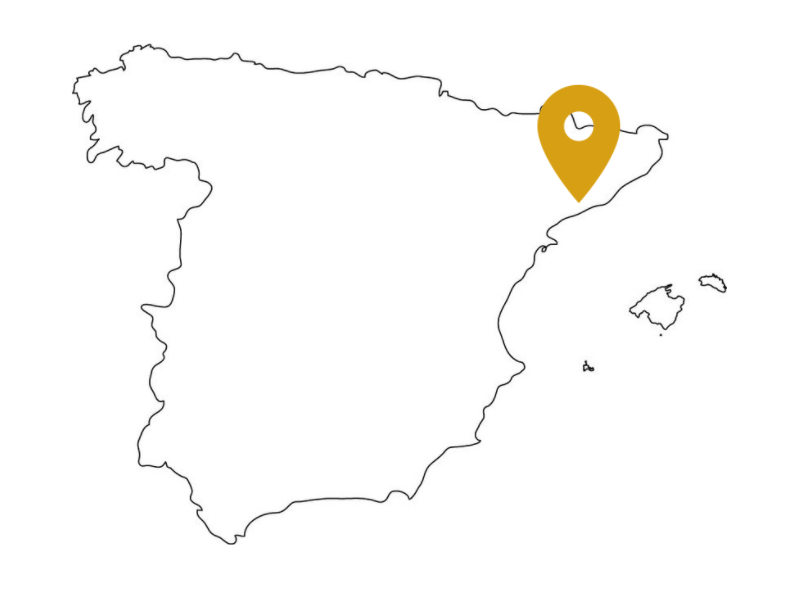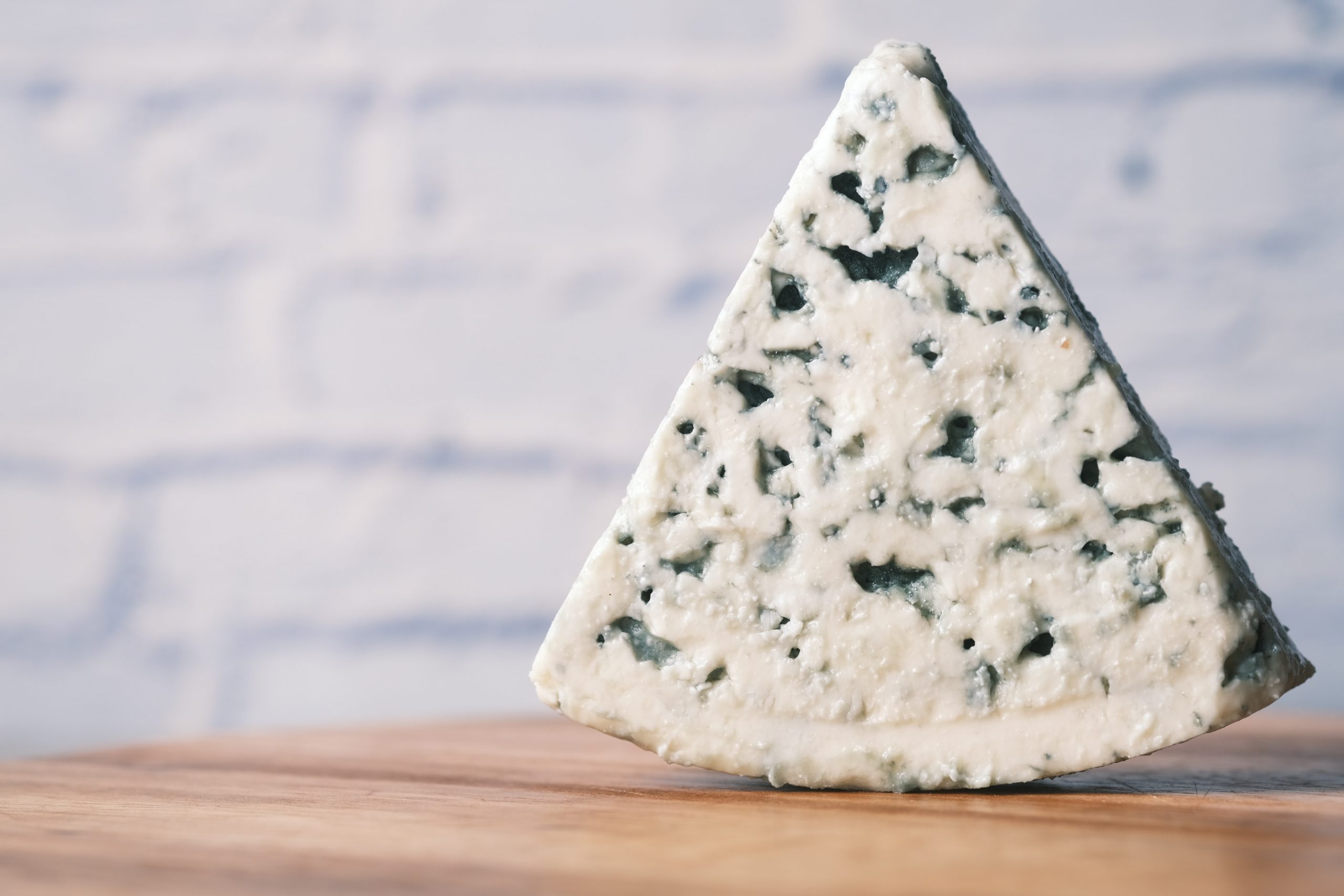 Ideal for all types of red meats, stews, blue cheese and cured meats.