Collection: País de vi, país diví
Type: Sparkling white wine of the DO Cava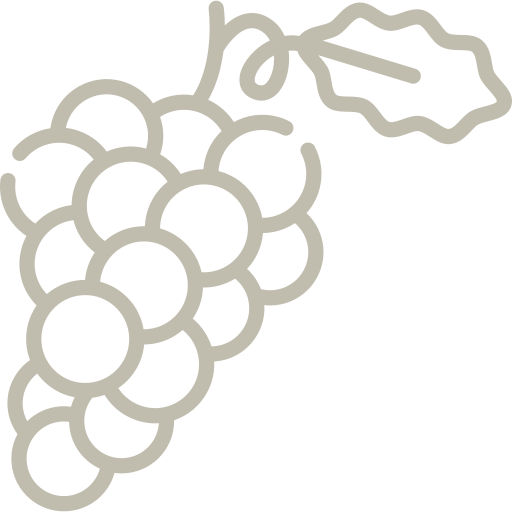 VARIETIES
Xarel·lo, Macabeu and Parellada.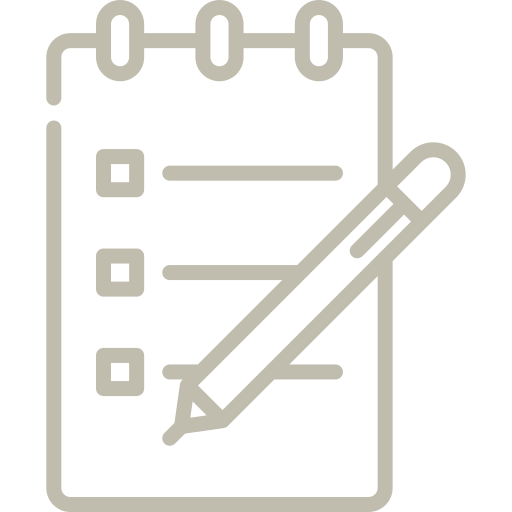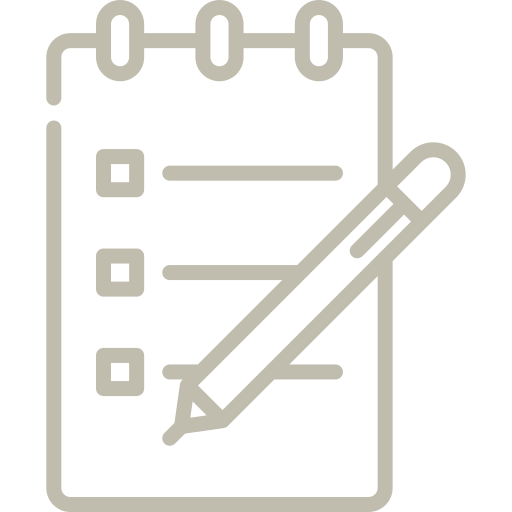 Appearance: Pale yellow with green overtones.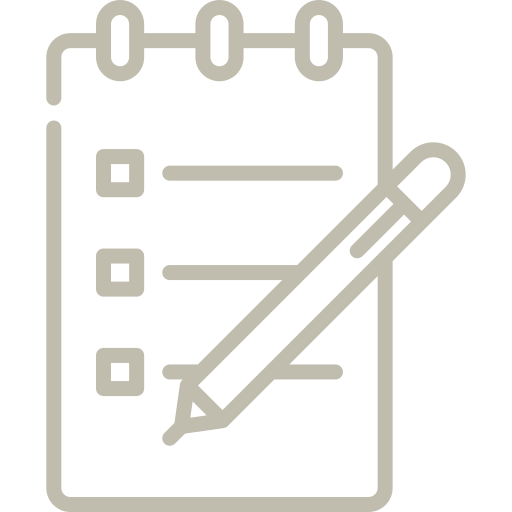 Nose: Very aromatic and fresh with notes of white pulp fruit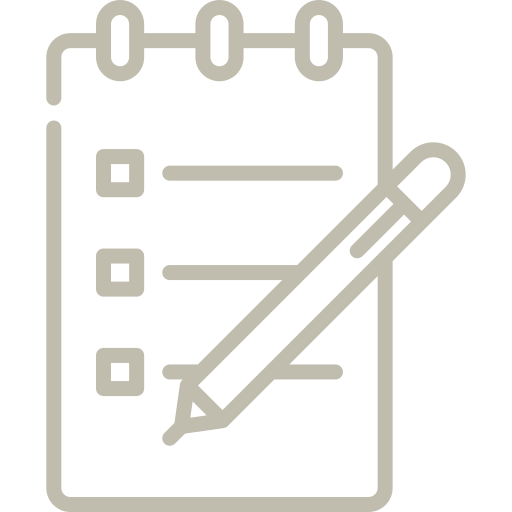 Palate: fruity, fresh and well balanced with a long finish.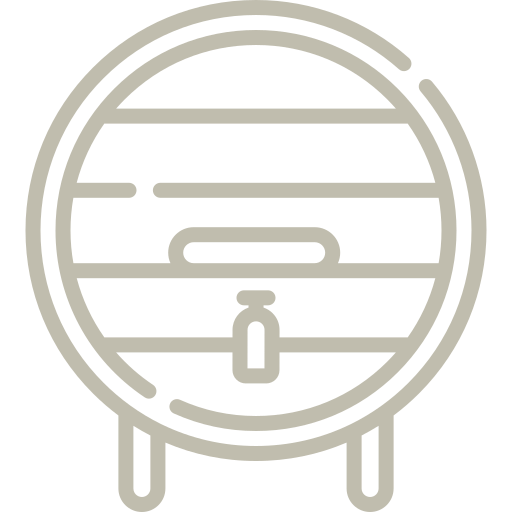 ELABORATION
After the second fermentation in the bottle (traditional method), these remain in the cellar for at least 12 months at a temperature of between 12 °C and 16 °C. Once the cava is clean of the lees used on the second fermentation, it is disgorged and expedition liquor is added at less than 12g/l corresponding to a Brut, cava and it is then closed with a natural cork.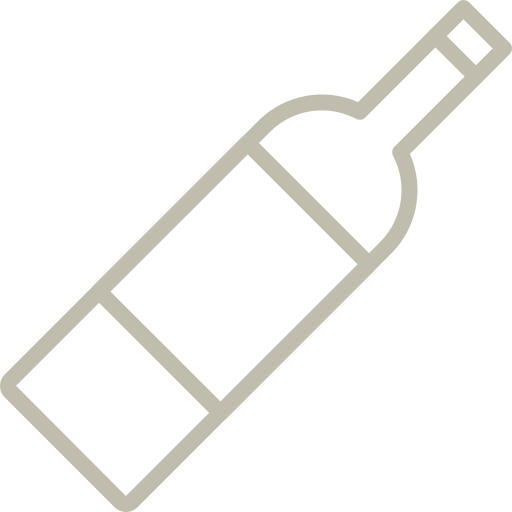 CONSERVATION
Bottle stored in vertical position protected from light and draughts and temperatures not higher than 20 ºC.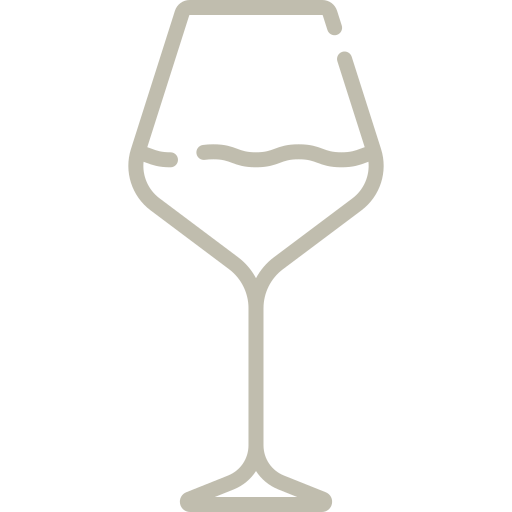 RECOMMENDATIONS
Serve cold between 6º-8º C., cool slowly in an ice bucket or the lower part of the fridge. Open a few minutes before serving and serve in tall flute glasses.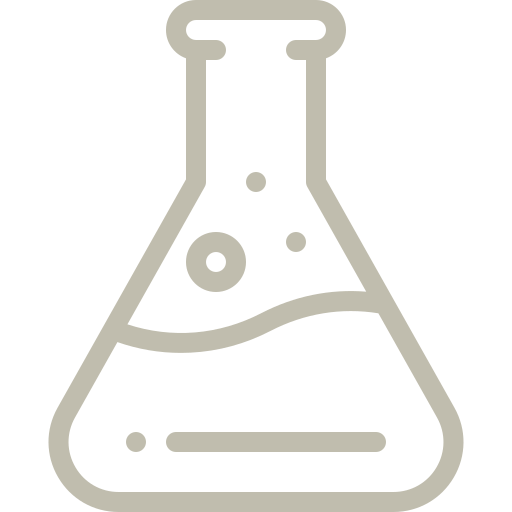 Alcohol content: 11,5%vol.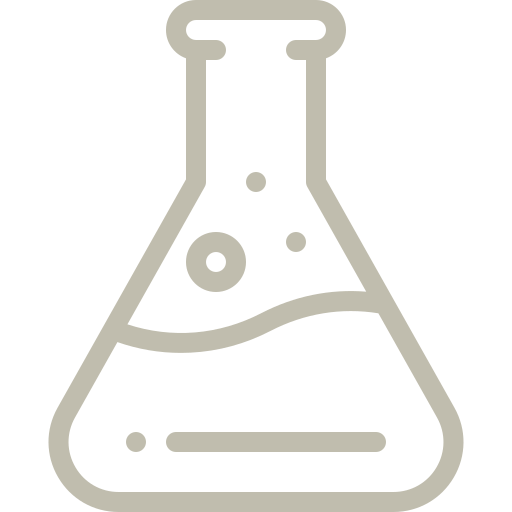 Acidity: 6 g/l (tartaric)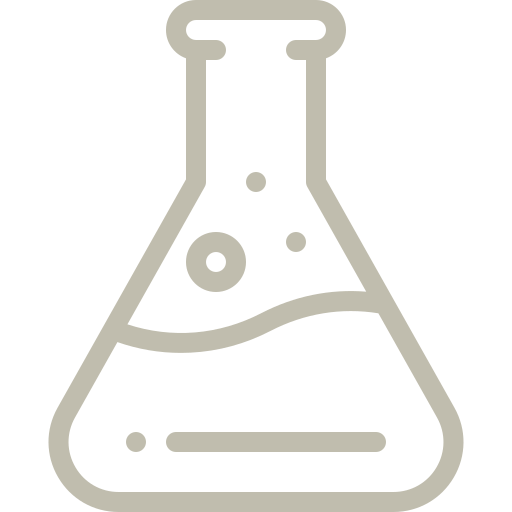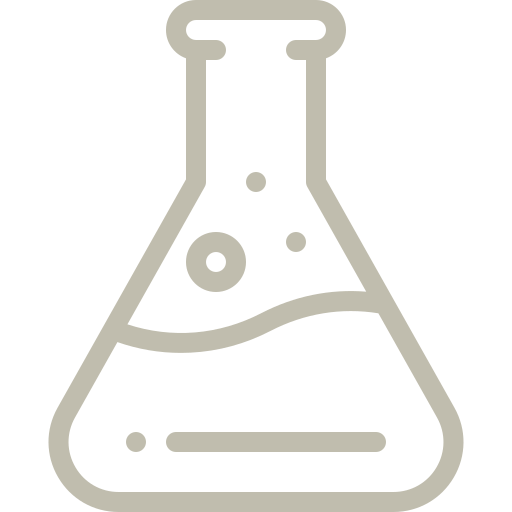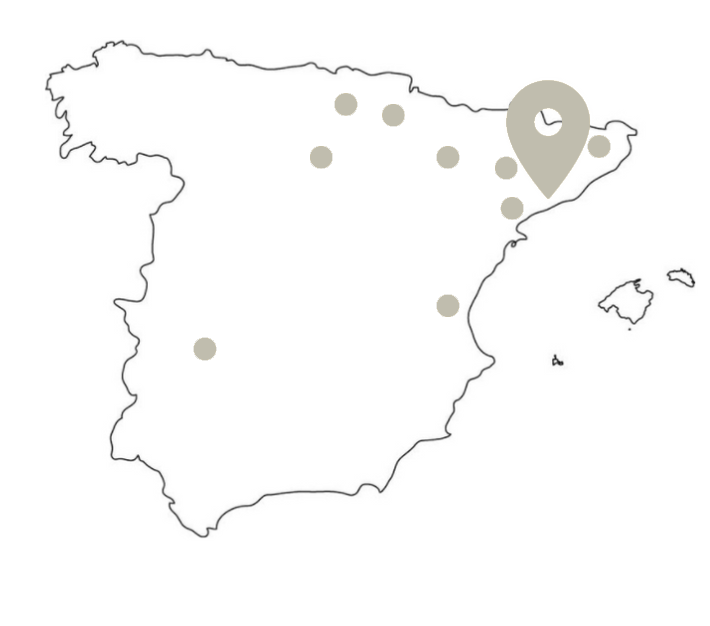 Ideal for bread with tomato and cured meats. Also excellent with rice and pasta, as an aperitif or to be taken at any time of the day