PANOT GAUDÍ PINOT NOIR ROSÉ
Type: Sparkling ecological rosé wine of the DO Cava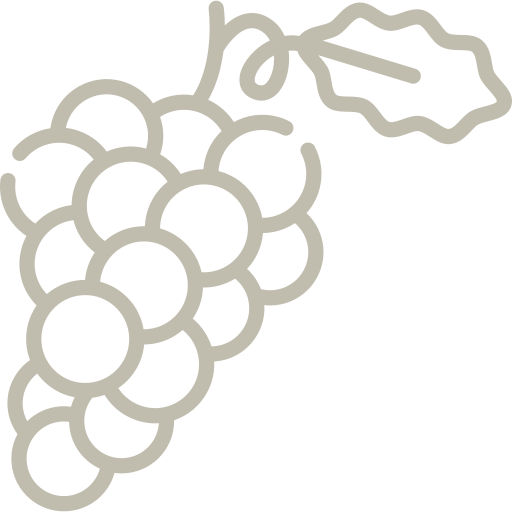 VARIETIES
100% Pinot Noir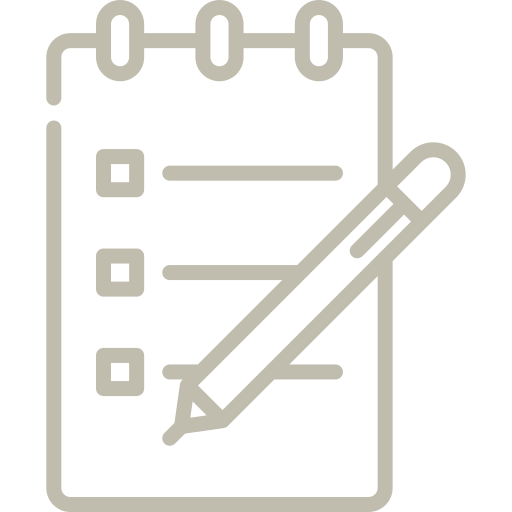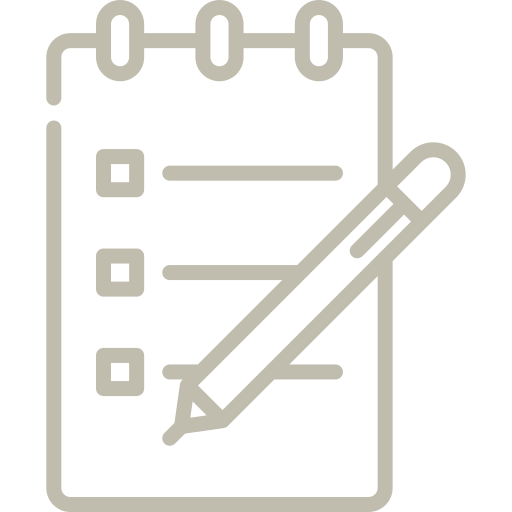 Appearance: Raspberry red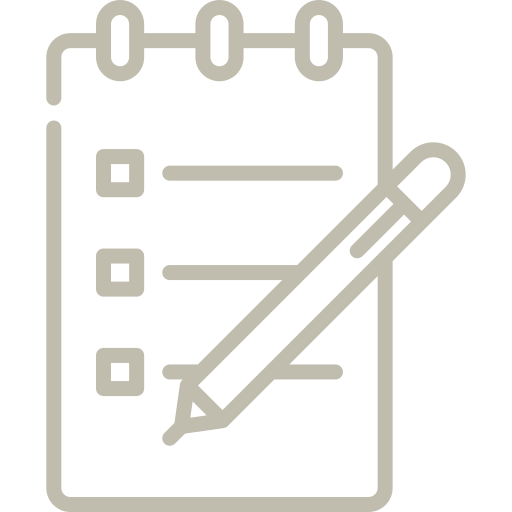 Nose: Aromatic and very expressive with notes of red fruits.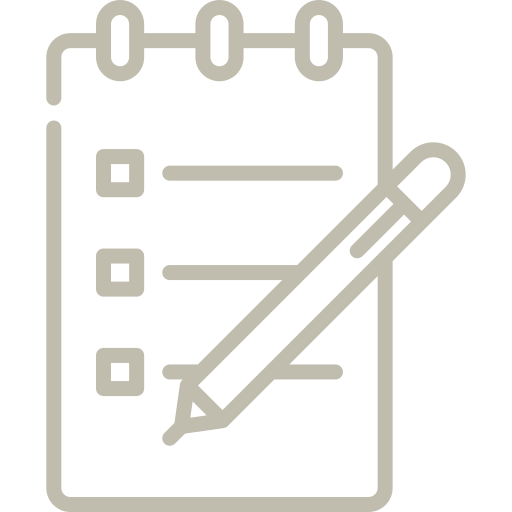 Palate: Fruity, fresh, balanced, very complex and with a long finish.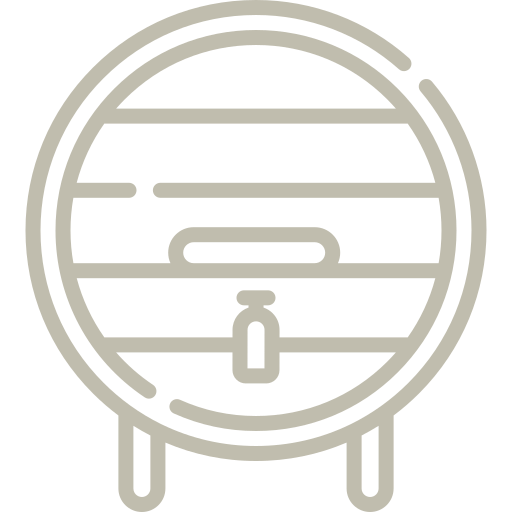 ELABORATION
Pinot Noir comes from ecological vineyards. The second fermentation is carried out using the traditional method of ageing of at least 12 months at a constant temperature. A brut cava of medium ageing.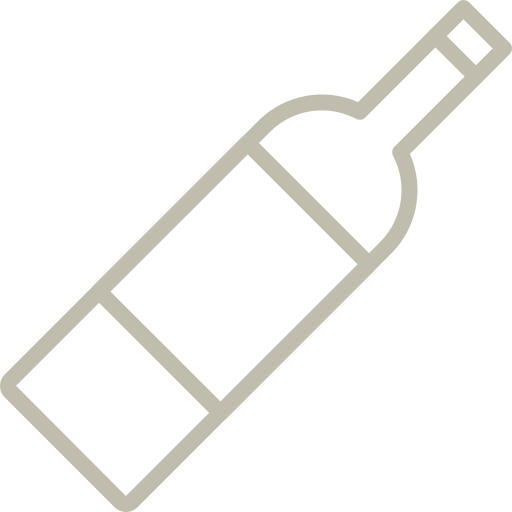 CONSERVATION
Bottle stored in vertical position protected from light and draughts and temperatures not higher than 20 ºC.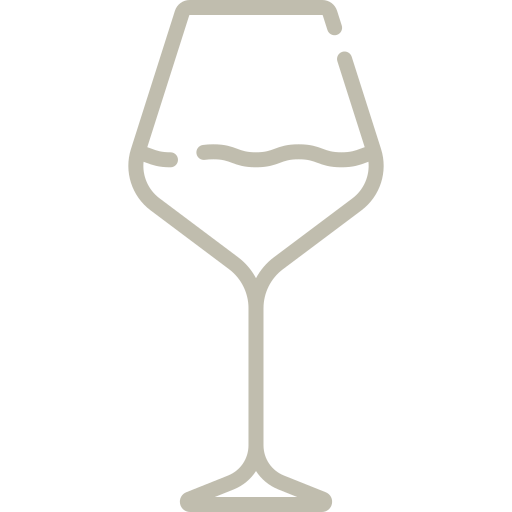 RECOMMENDATIONS
Serve in fine crystal flutes, such as the Emeraude, at a temperature of between 6 and 8 degrees.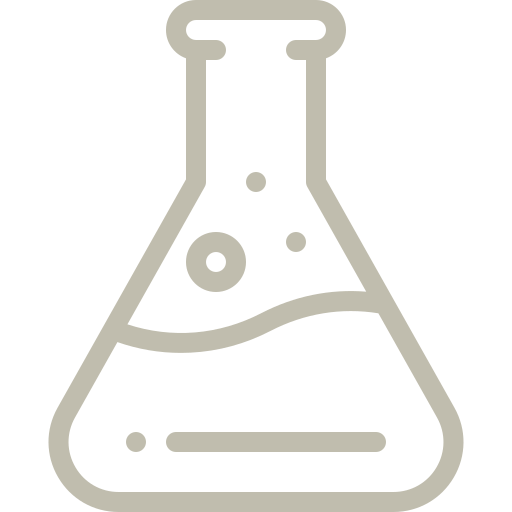 Alcohol content: 12,2% vol.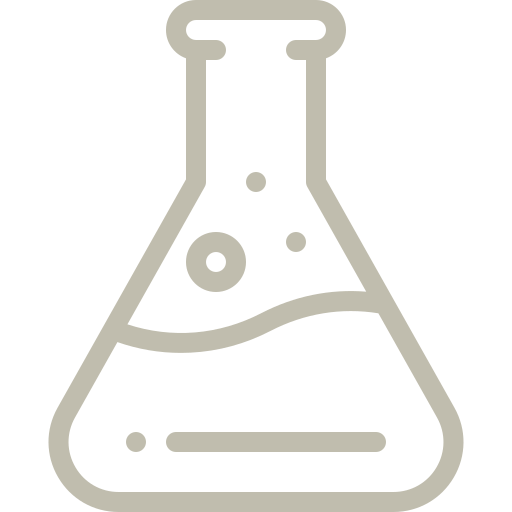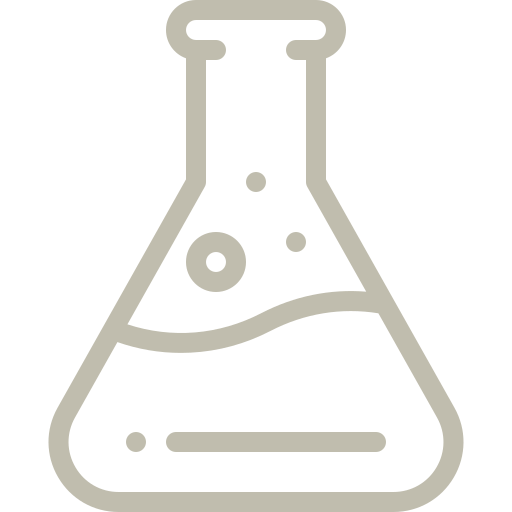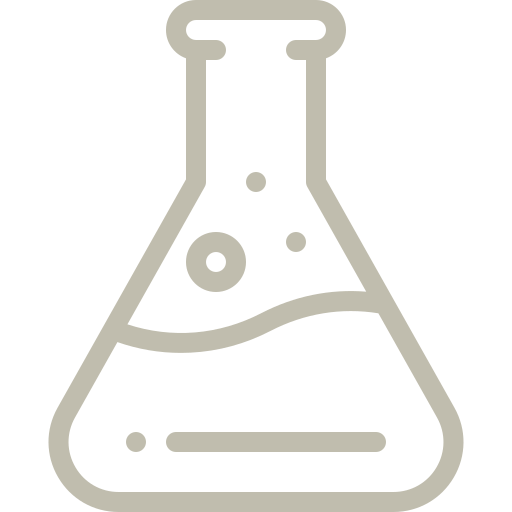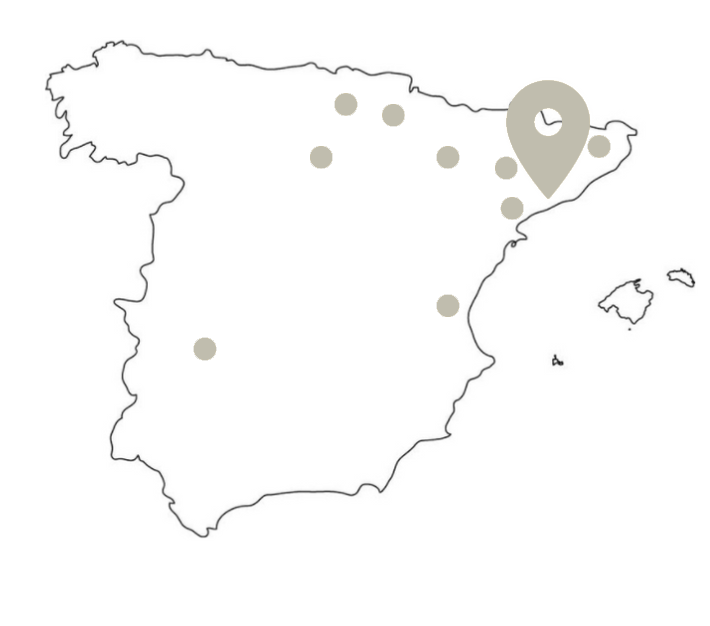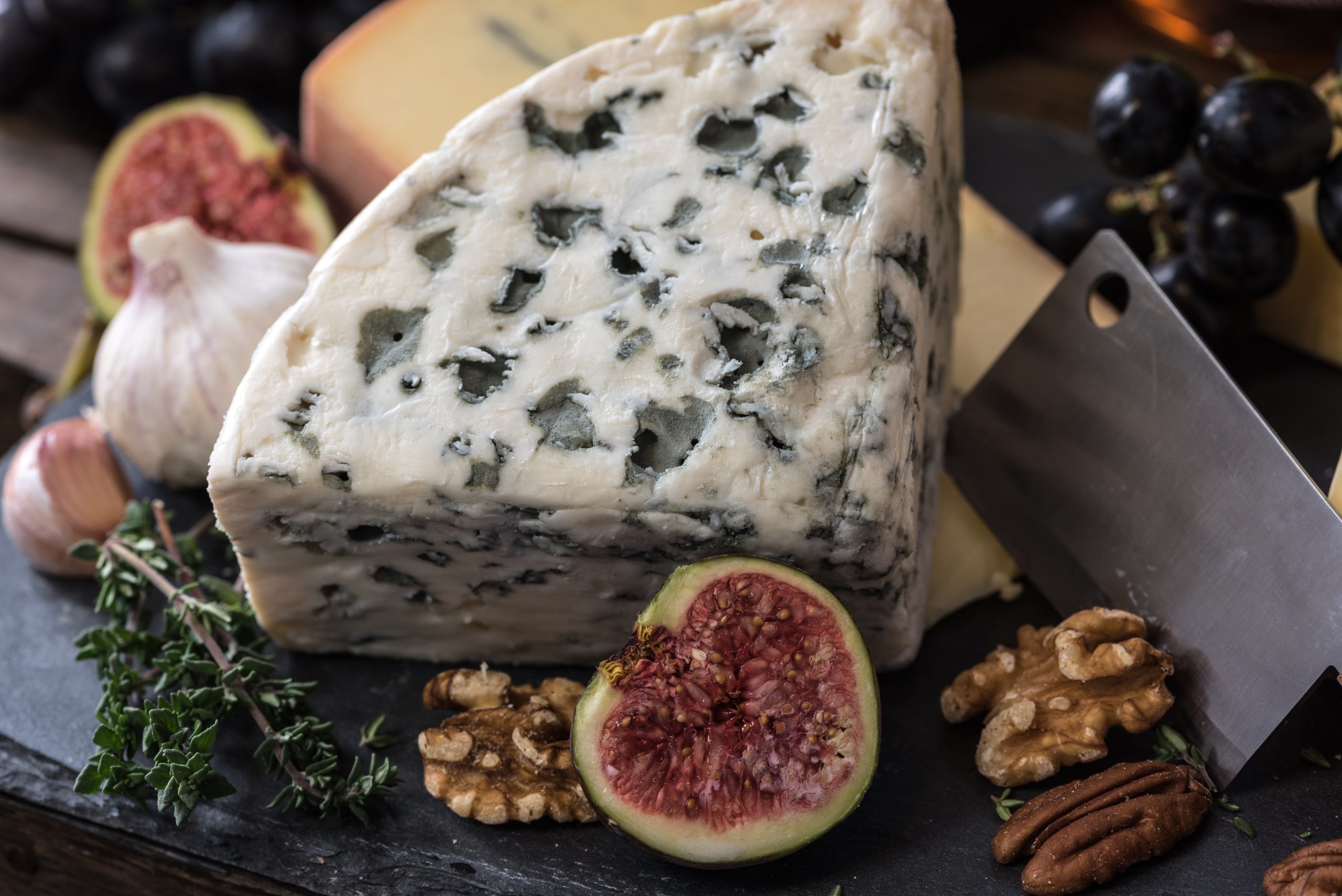 Ideal with carpaccios, canapés… Very versatile, it goes well with fish and sea food. It can also accompany a cheese board with strawberry conserve.